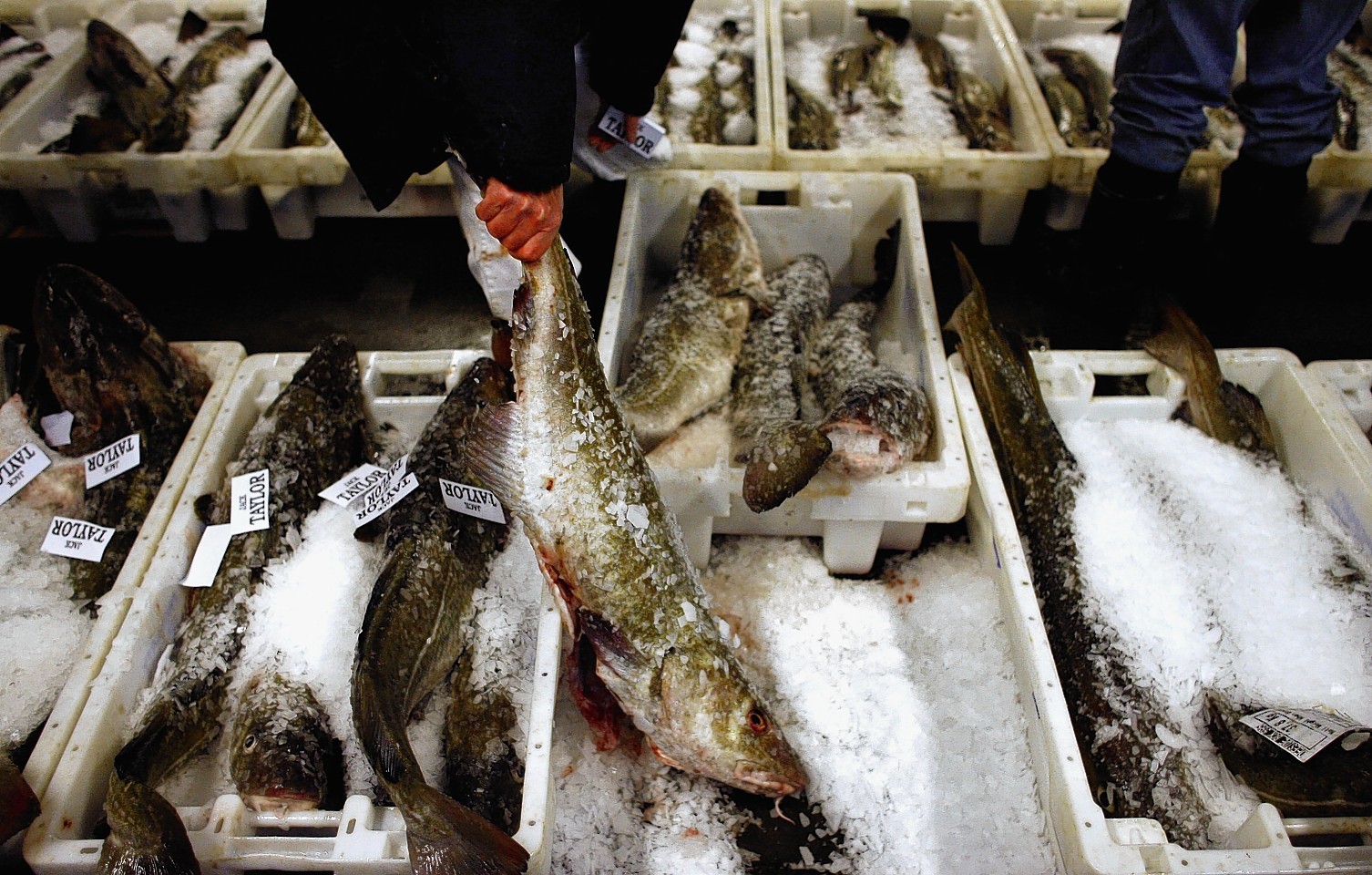 A European fishing body has accused an environmental pressure group of making "misleading and untrue" statements" about the industry in an attempt to influence policy-makers.
The open letter from Europeche – whose members include the Scottish Fishermen's Federation – is addressed to the Pew Charitable Trusts, which earlier this year published a report called Turning the Tide: Ending Over-fishing in North Western Europe.
"That report contained a number of statements which are demonstrably untrue and contrary to scientific opinion," Europeche president Javier Garat said yesterday.
He added: "The motives for Pew to publish misleading and untrue statements remain obscure, but this is not a matter of misinterpretation of data or different opinion.
"These statements are clearly part of an organised coherent campaign to influence legislators.
"But they are untruths and Pew must know that they are untruths."
Pew's controversial report claimed fishing in north-west Europe had expanded rapidly in recent decades, and that calls by scientists and environmentalists to reduce it had been ignored.
The group also said many of the region's fish stocks had already collapsed.
Mr Garat said Pews' most suspect claims had no basis in fact, adding: "We all have our different opinions and different constituents to please.
"But it is becoming increasingly difficult to accept that Pew acts in good faith when it publishes deliberately misleading reports like this."
At a recent State of the Stocks seminar in Brussels, Eskild Kirkegaard, chairman of science body the International Council for the Exploration of the Sea, said north-east Atlantic and Baltic stocks had "reacted positively" to reduced exploitation.
"We're observing growing trends in stock sizes for most of the commercially important stocks," he added.
Philadelphia-based Pew has its roots in charitable trusts established between 1948 and 1979 by two sons and two daughters of Sun Oil Company founder Joseph Newton Pew and his wife, Mary Anderson Pew.
The organisation did not immediately respond to a request for comment.