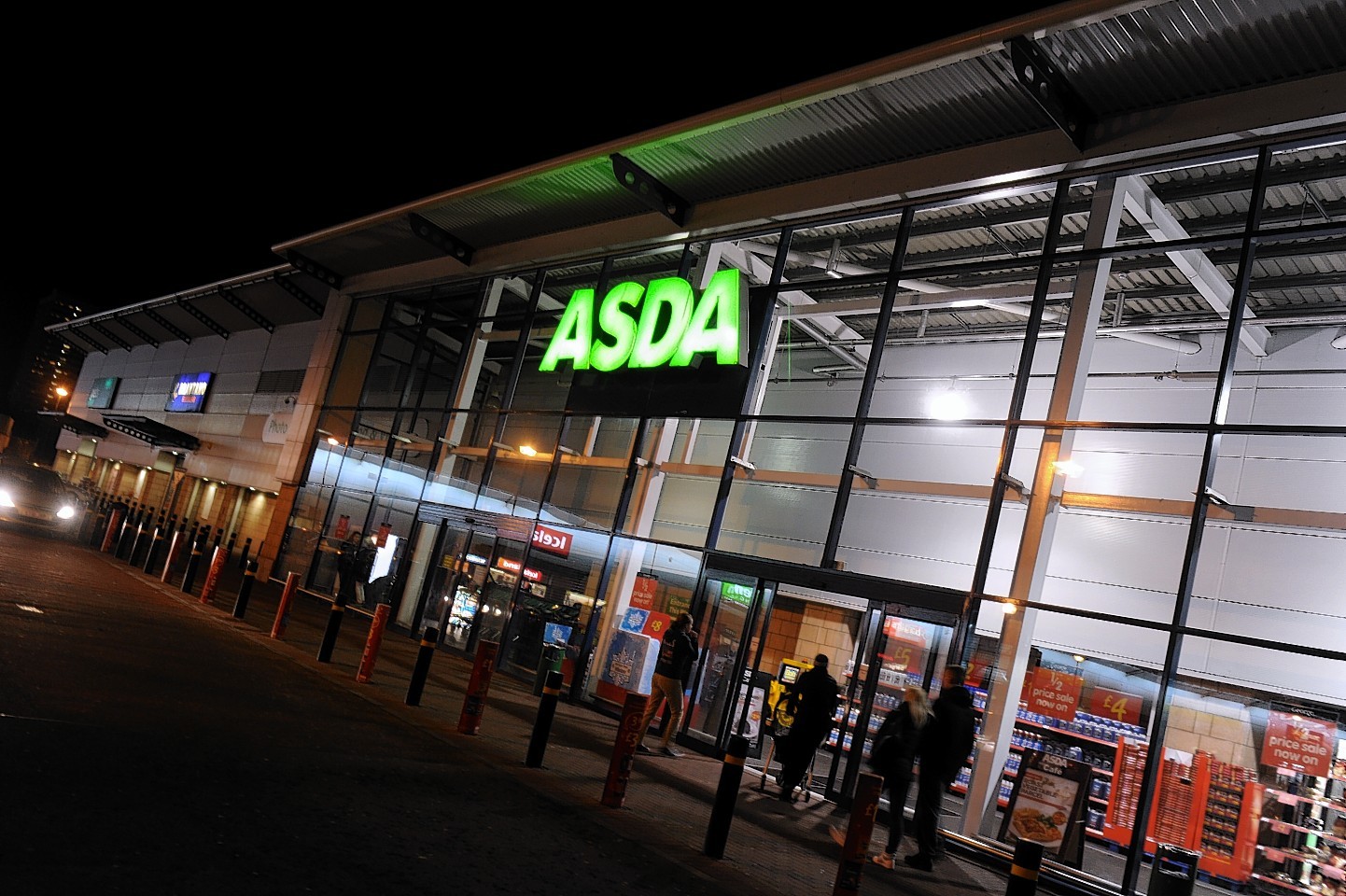 Hundreds of management jobs are to be axed at a supermarket giant's Scottish stores, it was revealed yesterday.
Asda is to cut some of its department manager positions, which will lead to job loses at the supermarket chain's 59 Scottish stores. The changes, part of a company-wide restructuring plan, could lead to as many as 2,600 people throughout the UK opting to leave the retailer rather than take on alternative lower-paid roles.
Asda, which is part of the Walmart group and currently the UK's second-largest grocer, yesterday revealed plans to create 1,500 new section manager roles and 3,500 section leader positions in-store.
However, jobs under threat are at the middle manager level across Asda's 576 UK stores and the consultation period could last months.
Mark Ibbotson, Asda Chief Operating Officer said: "We haven't updated our structure for five to six years.
"We've got to have a business with an eye on the future.
"We believe we are about 18 months ahead of our competitors -they're all going to have to do this at some point."
As part of the changes some key store roles are to be merged, including responsibility for clothing department George and overall non-food goods, which will be jointly held by one section manager.
Asda has taken the step after an initial trial of the structure in two of its stores, which was launched in November. The changes come amid a fierce battle on price among the grocers. ends….