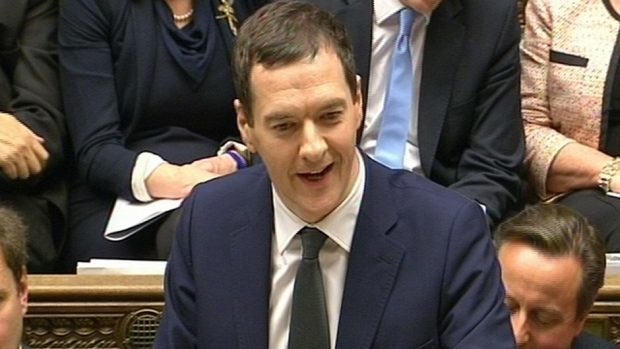 The chancellor insisted yesterday he had "heard and understood" the concerns over plans to cut tax credits for millions of low paid workers as he performed a major U-turn.
George Osborne had previously set out steps to ease the transition to the new system amid pressure from his own backbenchers and opposition MPs.
But – in a surprise move – he revealed he had now decided to "avoid them altogether".
The Tory minister said he would still be able to deliver £12billion in welfare cuts over the next five years while balancing the books by the end of the parliament.
But he was forced to admit he will miss his own targets limiting government welfare spending.
The reversal followed peers blocking the policy, which was repeatedly criticised by SNP, Labour and Conservative MPs.
It will cost the Government £9.4billion over the next five years and £3.4billion in 2016-17 alone.
Among the measures to make up the shortfall, the chancellor has introduced a higher rate of stamp duty on second home and buy-to-let purchases in England, as well as the new apprenticeship levy.
Leeway also came in the form of a £27billion windfall from better-than-expected tax receipts and rock-bottom debt interest rates.
The decision was welcomed across the board with MPs of all colours claiming credit for the change of heart.
Shadow Scottish secretary Ian Murray said it was a "vindication" of the tactics employed by the Labour Lords.
But Aberdeen South MP Callum McCaig insisted the SNP had led the fight against the proposals "surrounded by Labour MPs waving white flags".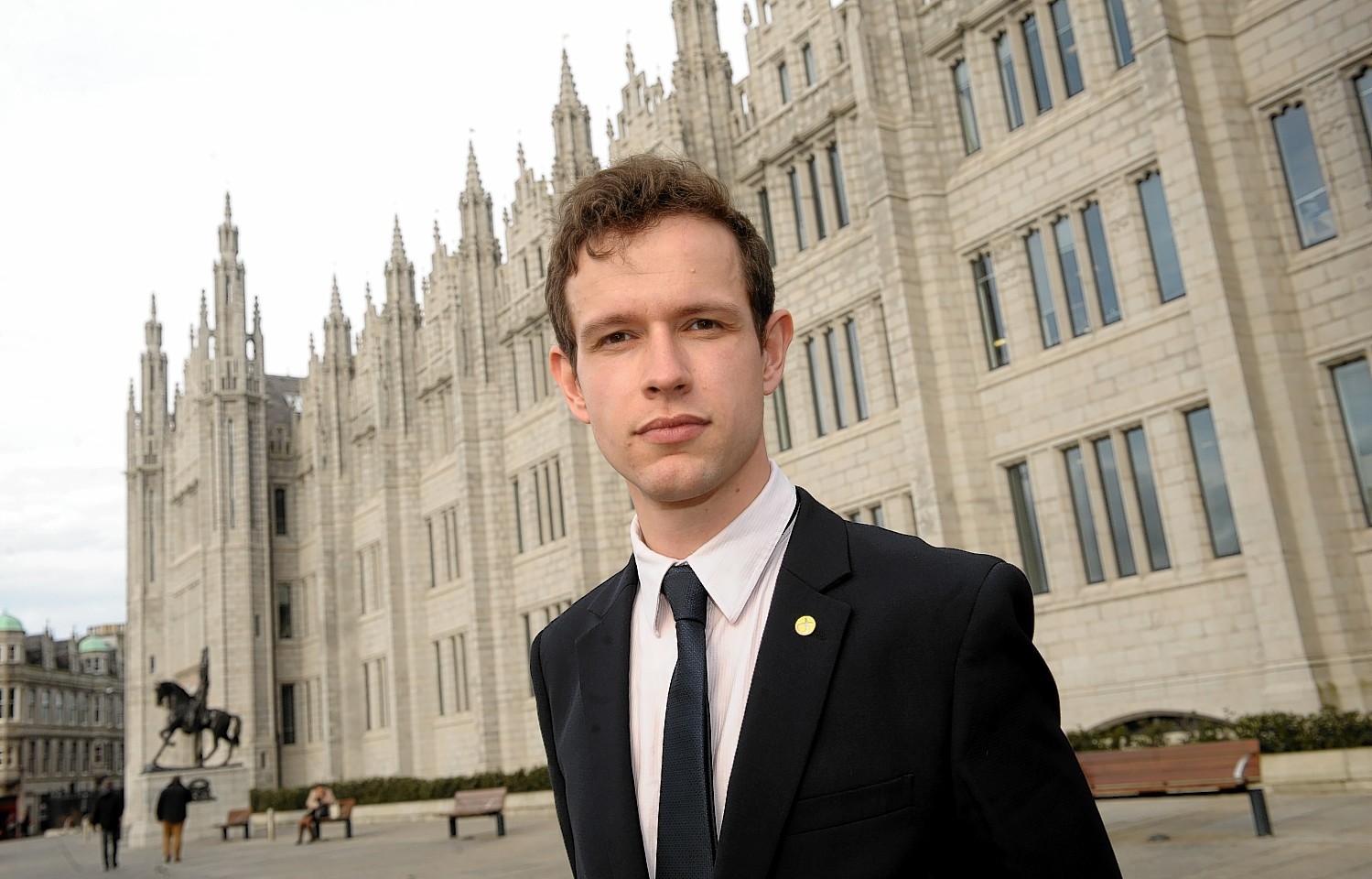 In spite of the news, he said it was difficult to feel a sense of victory in light of the approval of cuts to universal credit.
"This issue has not been resolved completely, and the fight is not over yet. This is simply a step in the right direction from a chancellor who remains on the wrong path," he added.
Liberal Democrat leader Tim Farron also claimed the triumph, calling it a "massive win" for his party.
Other measures confirmed by the chancellor included plans to increase the basic state pension and a pledge to use the £15million raised from VAT on sanitary products to support women's charities.