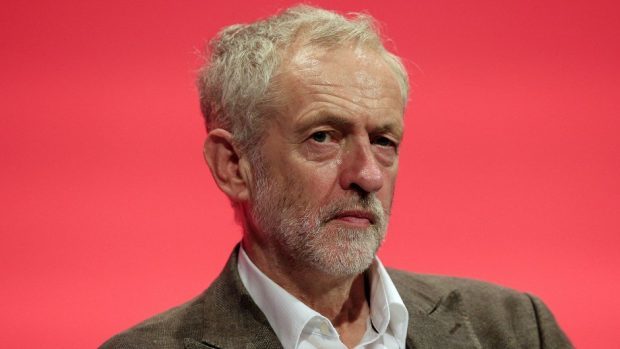 Labour Leader Jeremy Corbyn last night dismissed his so-called revenge reshuffle as an "adjustment" – comparing the process to a game of "multi-dimensional chess".
He also revealed he confirmed his appointments by text message just before he got up to speak at a rally in support of legal aid.
And he disclosed his "great failing in life" was his tendency to listen to everyone "at great length", however long they wanted to go on for.
The Islington North MP made the remarks as he addressed regional journalists at Westminster.
Asked how he would describe what critics have dubbed the revenge reshuffle, he replied: "An adjustment."
When questioned as to why the process had taken so long – for which he was repeatedly mocked by David Cameron at Prime Minister's Questions – he likened it to moving pieces around a chess board.
Mr Corbyn said: "It's like playing multi-dimensional chess. You start off with a chess board, then you realise you are actually playing a game on a parallel board as well and you suddenly find there's a third board down the road.
"If you move somebody from department A to B, that creates a vacancy in A that you might need to fill with somebody from C.
"That then creates a vacancy in E and by the way somebody in G is very upset with the job they have got and wants to move somewhere else.
"My great failing in life is to listen to everybody at whatever great length they wish to speak to me.
"This building is full of people that speak at great length and so I sat in my office until midnight two nights running."
He told reporters he appointed shadow ministers by text, but spoke to people to dismiss them.
"I got some lovely texts back and that's a rare thing," he added.
When it was suggested he could not have received a nice reply from sacked shadow culture secretary Michael Dugher, Mr Corbyn said: "We had an exchange of views."
Asked about his conversation with shadow foreign secretary Hilary Benn – who kept his job – he said they were "not in hugely different places" on how to approach foreign policy, despite "obviously" disagreeing on the Syria air strikes.
He added: "There will be the closest co-operation between my office and the offices of all our shadow teams.
"I want to see Britain's contribution to international affairs being one of not necessarily intervention but one of democracy, of human rights and political process."