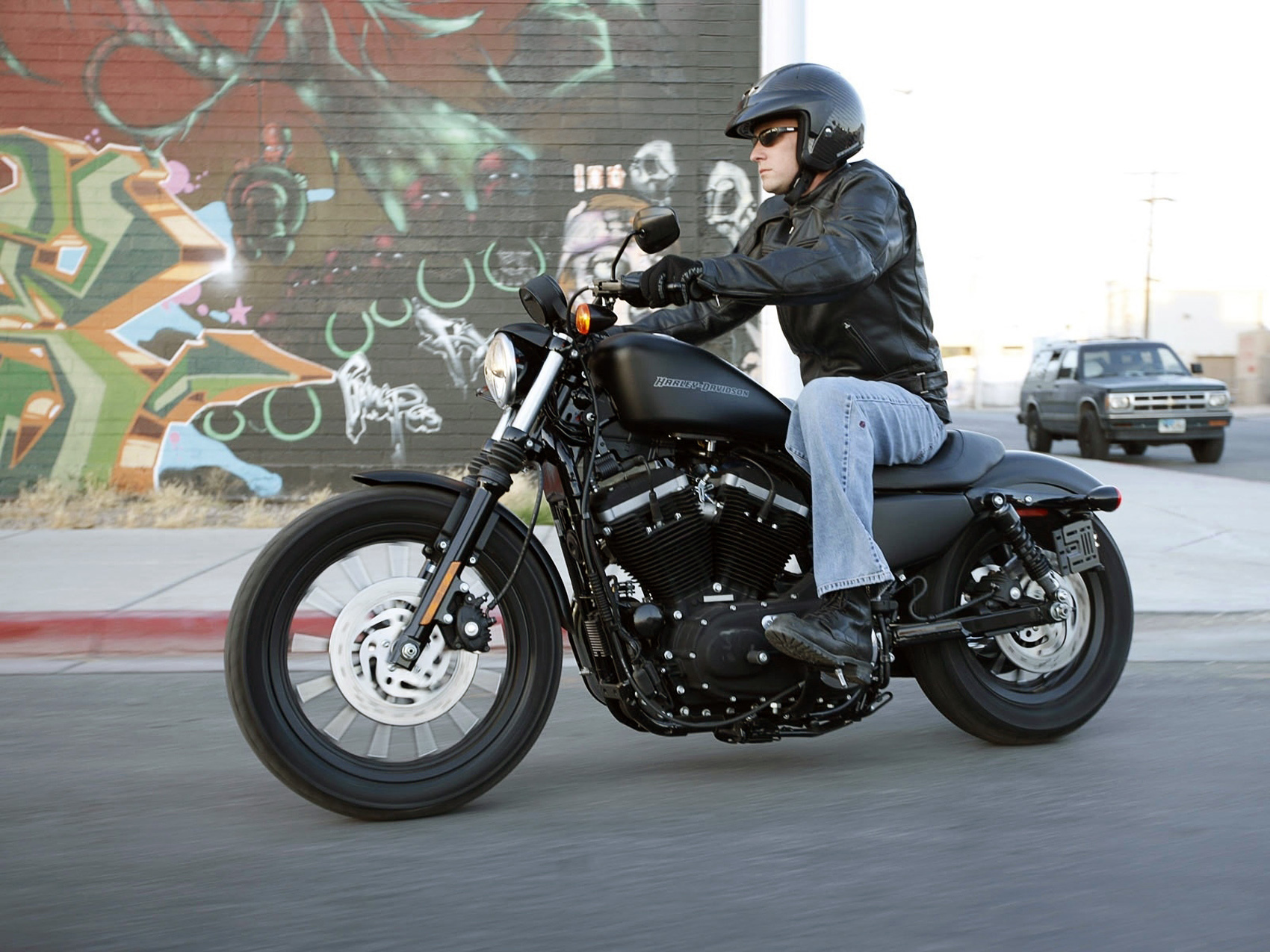 The "thunder in the glens" is likely to roar even louder than usual this summer when a record number of Harley Davidson motorcycles heads for the Highlands.
Almost 1,000 bikers have signed up for the annual Aviemore festival in just three days since the booking office opened for business.
The 20th yearly extravaganza is being celebrated with a specially commissioned whisky and broadening of the event to include communities in further reaches of the strath.
The Thunder in the Glens is believed to have grown into the biggest such rally in Europe.
It attracted 200 people in 1997 and, by last year, brought more than 10 times that number of people to the resort.
While a spectacle as a popular and colourful tourist attraction in its own right, the event now injects an estimated £12million into the local economy in the space of just four days.
Event coordinator George McGuire said: "I'm absolutely ecstactic with the interest.
"We're really excited about it being the 20th and what we're finding is that people are stretching further and further afield to stay, such is the demand.
"Kingussie and Grantown want to become more involved. There's nothing to stop people in those places getting more involved to attract business.
"I'm told there are approximately 12,000 beds in the area. We know that that August weekend you can't get a bed anywhere, so it's a massive market for other towns to tap into."
This year's highlights will include displays, rideouts and a Sunday night performance by RPJ – Rick Parfitt Jnr – a band formed by the son of the legendary Status Quo guitarist who sold out with a show last year.
Speyside Distillery is producing a 20th anniversary single cast malt whisky to mark the rally along with a special edition 20-year-old malt whisky.
Harley Davidson will bring a fleet of its latest motorcycles to Aviemore for test rides.
Mr McGuire said the spectacular scenery and glorious, open roads made the area a must for Hog (Harley owners' group) riders.
"A big thing that everyone comments on," he added, "is the welcome and the friendliness of the local people wherever they go. It's a fun and happy time and, equally, generates a lot of money for the area which people appreciate."
The not-for-profit event contributes hundreds of pounds each year for local charities.