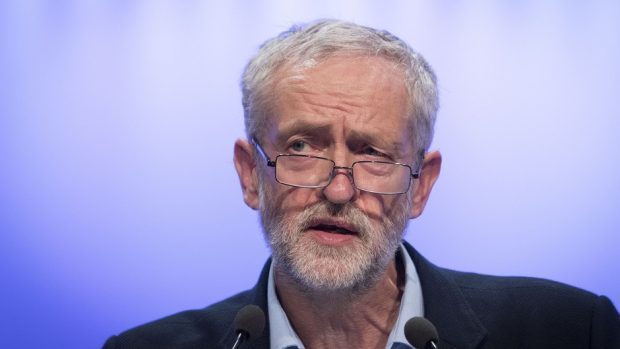 Labour Leader Jeremy Corbyn hailed Scotland's "radical tradition" last night as he insisted his party was not doomed north of the border.
He accepted there was a "long way to climb back", but vowed "we are going to be ok".
He also told the Press and Journal he would be in Scotland "a great deal" during the Holyrood election campaign, after visiting eight times last year.
Earlier this week, a group of senior pollsters – including Mori founder Sir Robert Worcester – predicted Scotland would be lost to Labour for the foreseeable future.
They also said it was "very hard" to see how the party would get a majority in a future general election without winning back Scottish seats.
But Mr Corbyn pointed to the increase in party membership and activity, specifically the "huge attendance" at the anti-trade union bill rally in Glasgow last month where he shared a platform with Nicola Sturgeon.
He added: "We have a programme there which is about improving education opportunities, is about improving college education and is trying to deal with the housing crisis that exists across Scotland.
"Yes, we have a long way to climb back as a party.
"But the council by-elections do not indicate a lot of what various people are predicting. Indeed recent by-elections have actually been quite good.
"So I'm looking forward to that campaign.
"There is a good radical tradition in Scotland and I enjoy working with people on that.
"So we are going to be okay."
Asked how he planned to beat the SNP, he replied: "We put forward programmes and policies that are relevant in terms of trying to defend the people of Scotland against the welfare reform bill.
"The Scottish Parliament does have the powers to do that if it wishes to undertake those powers.
"We exercise those powers in order to try and defend the people of Scotland against the worst things that the Tories are doing down here."