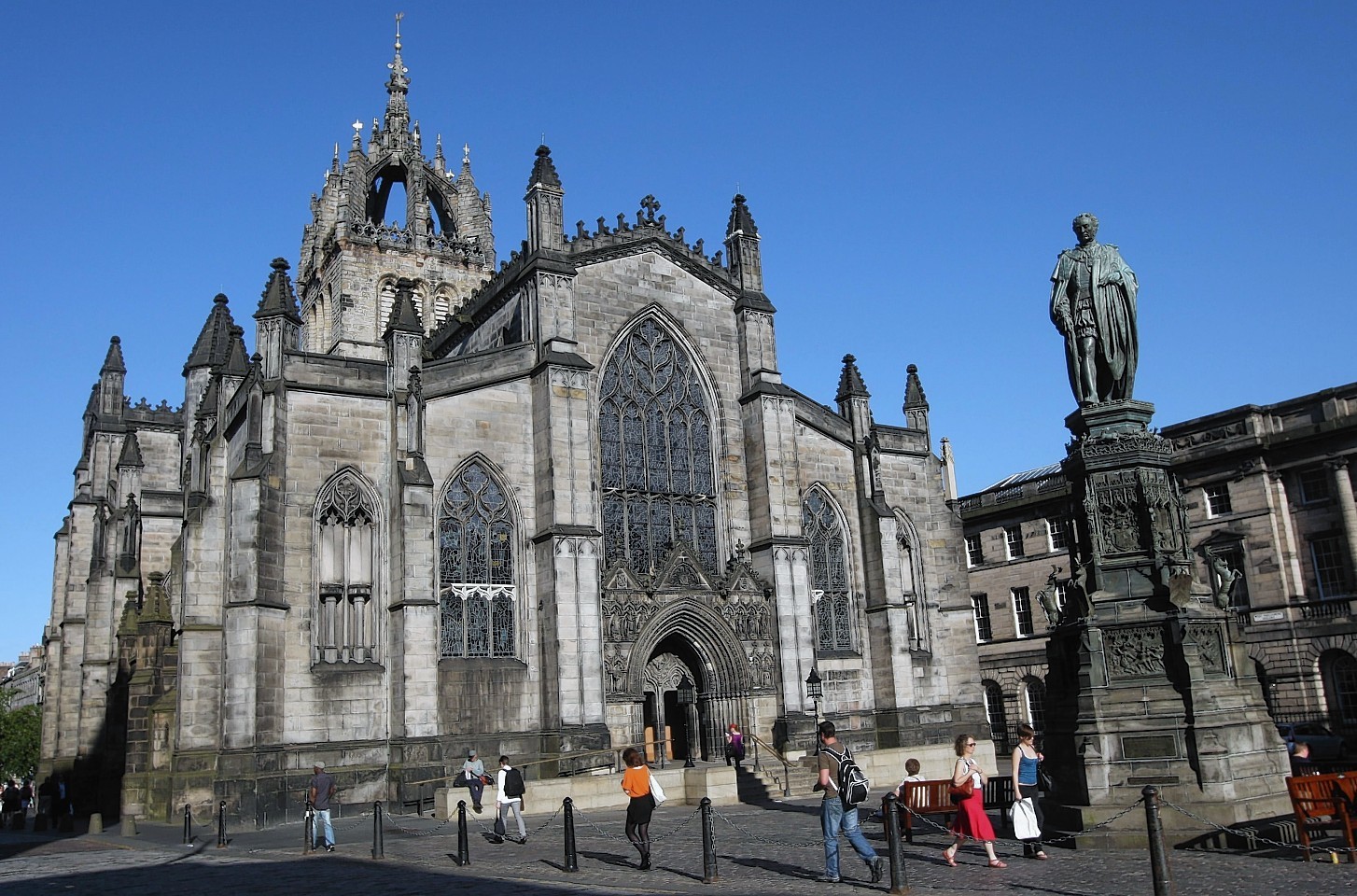 The Church of Scotland's annual General Assembly meeting gets under way in Edinburgh today.
Nearly 800 ministers and elders from across Scotland and the world will gather to debate a huge range of issues that affect society in this country and abroad.
Issues that will be discussed include the independence referendum, same-sex clergy, religious observance in schools, membership and the Kirk's far reaching ministry work to help the most weak and vulnerable in society.
The Queen has chosen her youngest son Prince Edward to represent her at the six-day gathering.
The Earl of Wessex will follow in the footsteps of his brothers Prince Charles and Prince Andrew and sister Princess Anne to continue the link between the Kirk and monarchy as lord high commissioner.
Prince Edward and his wife Sophie took part in the so-called Ceremony of the Keys at Holyrood Palace in Edinburgh yesterday.
The Earl will deliver a message on behalf of his mother to commissioners this morning.
Moderator-designate the Rev John Chalmers will officially take over the honorary 12-month role from the Rev Lorna Hood.
He will kneel to receive the ceremonial cross and ring from Mrs Hood.
Mr Chalmers, the Church's principal clerk, stepped in to take the place of Glencoe-born the Rev Angus Morrison, leader of Portmoak Church in Milnathort, who was forced to stand down due to ill health.
Speaking to the P&J last night, Mr Chalmers said: "This is an important year for the Church in many ways, and, indeed, for Scotland as a whole.
"In the Church, we have very big internal discussions and decisions to make and my focus will be on those things that unite us.
"Within the Church we have to learn to live with our differences – it has to be an instrument of healing in post-referendum Scotland."
Mr Chalmers said the Kirk had an "urgent need to recruit women and men to train to be ministers".
"It's time to make the people of Scotland aware that there is something very fulfilling about living a life of faith," he added.
"I will set out to tell the story of a Church that cares about the values the people of Scotland live by.
"I will tell of a Church that cares about the conditions in which people live."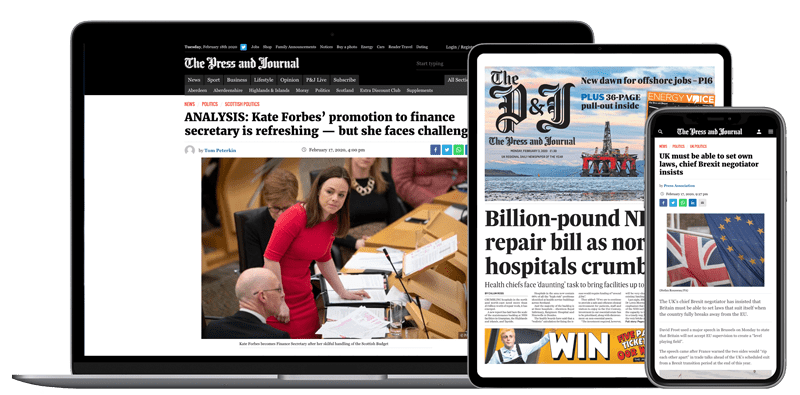 Help support quality local journalism … become a digital subscriber to The Press and Journal
For as little as £5.99 a month you can access all of our content, including Premium articles.
Subscribe