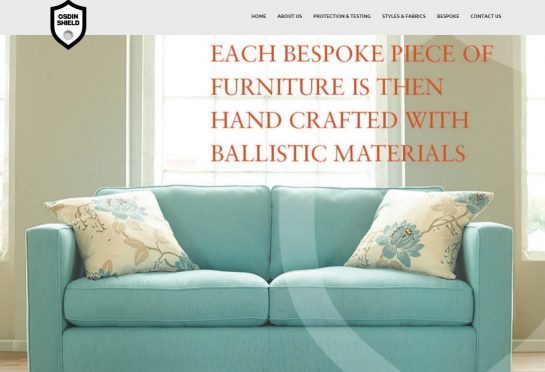 A Scottish company has launched a range of bullet-proof furniture to ward off assassination attempts and terrorist attacks.
Glasgow-based firm Osdin Shield has designed what it claims is the first-ever range of "bullet resistant" sofas and chairs, complete with armour-plating sewn into the cushions.
With the threat of terrorist attacks growing ever greater, the company believes there will be worldwide demand for its made-to-measure "ballistic protection furniture".
While they may not stop a well-aimed sniper's bullet, the idea is that if gunmen rampage in a hotel or other public place, the public can dive behind the furniture and gain a few minutes of protection before the security forces arrive.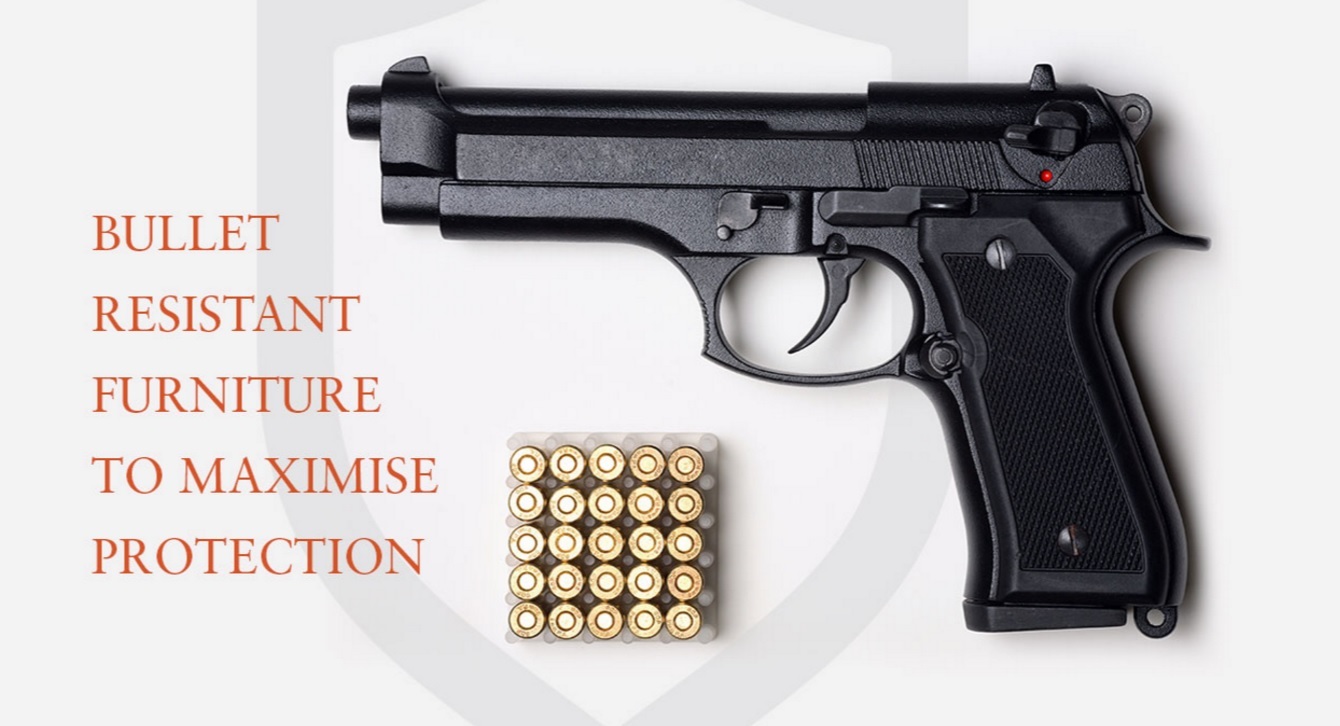 Darren Osdin, the company's founder, said: "We developed Osdin Shield furniture to save lives
"Unexpected gun attacks are becoming more and more frequent all over the world.
"We designed the furniture with the natural human reaction to unexpected gunfire in mind: to duck and hide behind a barrier."
The company offers its products in a range of different fabrics and styles, along with armour plates that can cope with gunfire up to the power of Ak47s and 0.44 Magnums.
It usually supplies top hotels across the UK and Europe as well as "high net worth" individuals with custom made furniture and soft furnishings.
But the firm, whose headquarters are in the city's Shawlands area, believes there is an increasing market for sofas, armchairs and suites offering armoured protection amid a "global increase in firearms attacks".
Prices start from Pounds 500 for a basic chair to Pounds 10,000 for a full suite offering the highest protection.
The target market appears to be hotels, embassies and museums, all of which have been targeted by Islamist gunmen in the past year.
Mr Osdin added: "I was in a hotel lobby in central London about a year ago, and I thought it was all a bit exposed. That was what gave me the idea – there is nothing else like it on the market at the moment. It won't save everyone, but it might save someone."
The wave of Isil-inspired terrrorist violence has caused growing alarm among international hotel chains, many of whom operate outlets in countries with poor internal security.
Security expert have said there has been a surge in inquiries from owners of hotels, cinema, restaurants and shopping malls about obtaining additional insurance cover in the event of Paris-style attacks.
The Ukrainian novelist Andrey Kurkov, whose book Death and the Penguin was an international hit, is currently penning a new book that features a London-based Russian oligarch who has bulletproof armchairs.