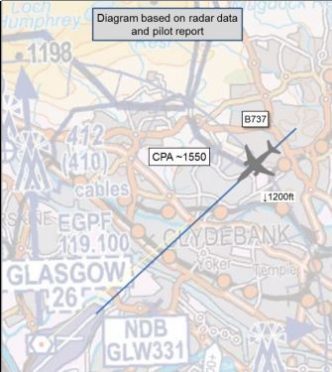 A plane approaching Glasgow airport earlier this year came within 100ft of hitting a drone, according to a new report.
The UK Airprox Board said the pilot of a Boeing 737 reported seeing a drone below him at 3.50pm on Saturday, March 6 around 1,200ft north of Clydebank.
A report said the pilot had no time to take action and there was a "definite risk of collision."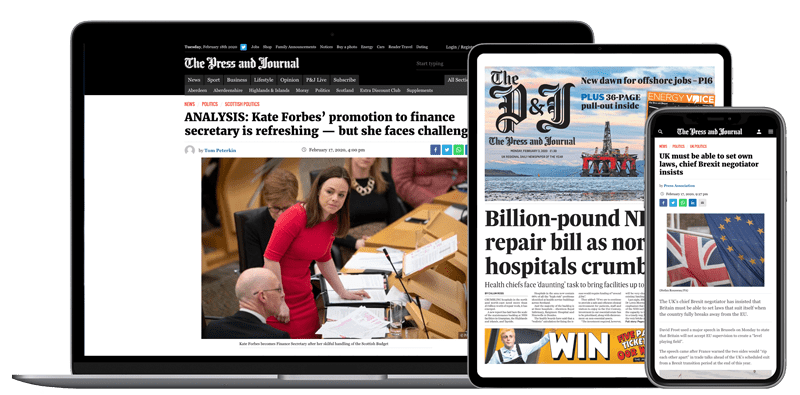 Help support quality local journalism … become a digital subscriber to The Press and Journal
For as little as £5.99 a month you can access all of our content, including Premium articles.
Subscribe