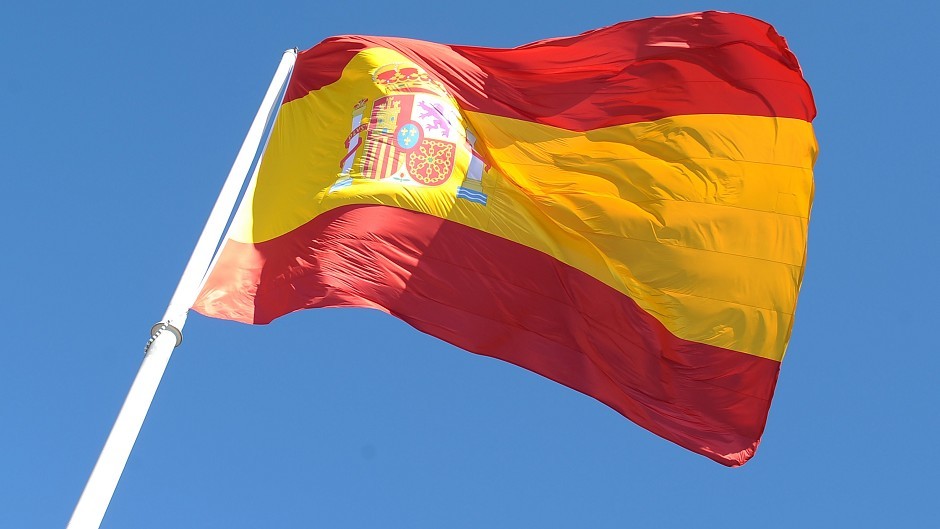 A British teenager has died after falling from a seventh-floor bathroom window in Spain.
The 15-year-old boy fell from the window of a block of flats in Cordoba at around 11.25pm on Saturday.
It is understood the boy had been in the city for less than a week and was participating in a language exchange.
Local authorities said they are treating the incident as a tragic accident, and police are not investigating it as a crime at this stage.
A local report said he had been trying to push open the window before falling, while another said he was trying to fix a broken blind when he lost his balance.
A Foreign Office spokesman told the Daily Record: "We are supporting the family of a British child who died following an incident in Cordoba in Spain."