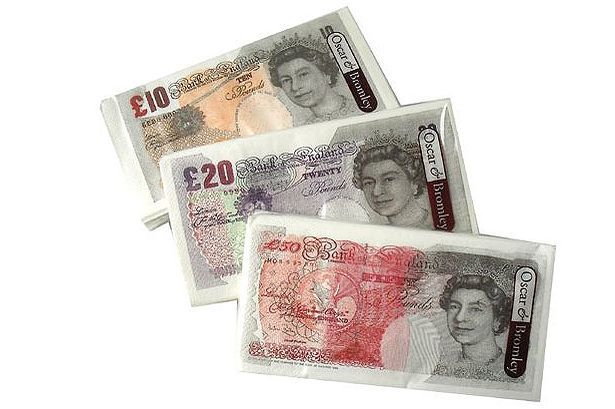 Two experienced burglars were left red faced and empty handed after their plan to steal a wad of £50 notes went horribly wrong.
Michael Hogg, 33, and Andrew Wood, 28, spotted a huge pile of £50 notes that had carelessly been left lying by a window in Hartlepool, the duo then hatched their plan, smashed the window and tried to make off with the money.
Only then did they notice the '£50 notes' were in fact novelty tissues inside plastic wrappers.
As the bungling thieves broke into the house they woke the home owners and neighbours, who quickly alerted the police.
Hogg's previous record included 40 convictions for 61 offences including other house burglaries. Woods was even worse with 73 convictions for 144 offences.
The duo have now been jailed for a total of seven years for their stupidity.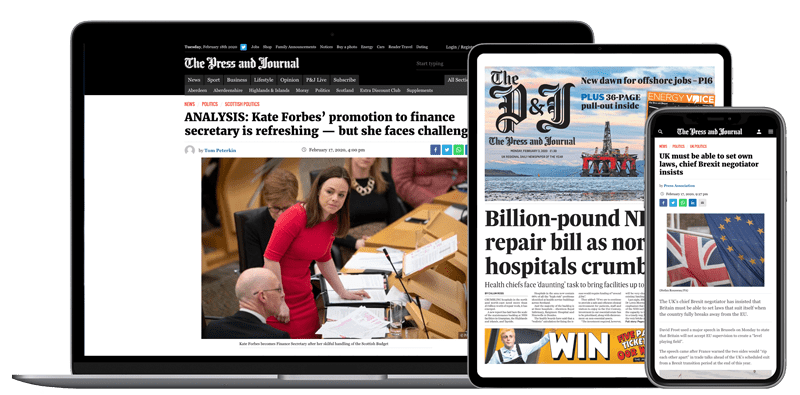 Help support quality local journalism … become a digital subscriber to The Press and Journal
For as little as £5.99 a month you can access all of our content, including Premium articles.
Subscribe