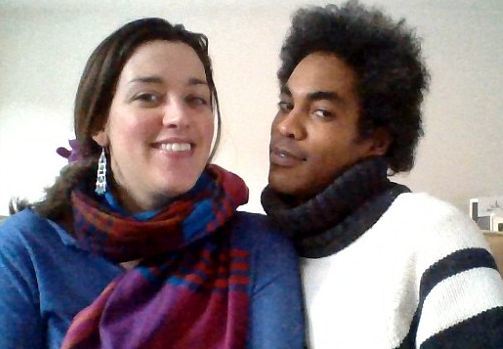 The body of a newborn baby girl who went missing with her mother from a maternity hospital has been found by police.
Six-day old Zaani Bevan Malbrouck was discovered in the same area of Avon Gorge as her 30-year-old mother Charlotte Bevan, whose body was found by police last night.
University Hospitals Bristol Trust said they have launched an investigation into the care mother and baby received.
Ms Bevan had been due to be discharged from Bristol Maternity Hospital today, and had given no indication she was planning to leave early.
Staff last saw her and baby Zanni at 8.30pm on Tuesday, but when they went back to check on her at 9.05pm, but were missing.
A massive search was launched, with police dogs, horses and mountain rescue teams involved.
Ms Bevan is believed to have suffered from schizophrenia and depression and had been sleep deprived after giving birth.
A spokeswoman for University Hospitals Bristol Trust said a review of the care Ms Bevan and her baby received would be understaken.
She said earlier today: "We are deeply saddened to hear the news of the death of Charlotte Bevan and offer our heartfelt condolences to her family.
"While it remains unclear as to how Charlotte died, we will be conducting a thorough review of the care Charlotte and her baby received to see if there was anything we could have done to prevent this tragic and unexplained death."