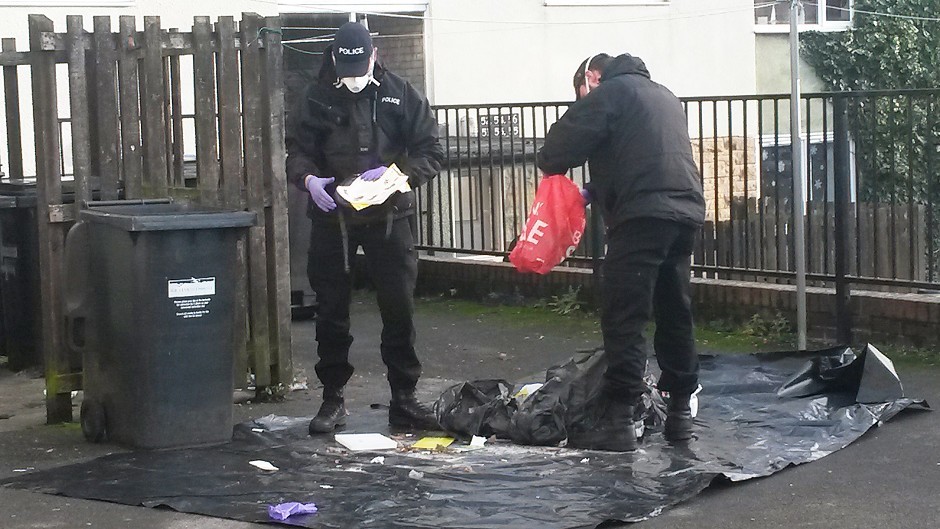 Police say they have identified the mother of a newborn baby found dead in a wheelie bin.
A member of the public found the infant's body on Monday in a communal waste area of a small housing estate on the outskirts of Richmond, North Yorkshire.
Police said a post-mortem examination suggested the infant was stillborn.
Inspector Mark Gee, of North Yorkshire Police, said: "Officers believe they have now identified the mother, who is receiving medical treatment and care.
"We thank the local community and the media for their continued support and sensitivity regarding this tragic case."
Police previously conducted a fingertip search through rubbish at Whitcliffe Grange, a cul-de-sac off the main road west out of Richmond.
Paramedics had been called to the scene of the discovery but were unable to revive the girl, who was pronounced dead at the scene.
The head of midwifery at Darlington Memorial Hospital has appealed for the mother to come forward for a medical examination.