A ten year old girl has been left with huge blisters and third degree burns after she touched a toxic plant.
Lauren Fuller from Shotts, North Lanakshire, was on a fishing trip with her dad when she picked a piece of a Giant Hogweed plant to add to a den she was building.
Within 24 hours, Lauren had bright red burns on her hands and cheeks, but when her parents took her to hospital, they were told it was just sunburn.
Unsatisfied with the diagnosis, Russell and Charlotte Fuller turned to Google to research their daughter's symptoms – and quickly realised she was a victim of Giant Hogweed.
The non native plant species was introduced to Britain as an ornamental plant in the 19th century.
The sap of giant hogweed causes phytophotodermatitis in humans, resulting in blisters, long-lasting scars, and—if it comes in contact with eyes—blindness.
Now young Lauren has made this video to discuss her ordeal and hopes to stop others from suffering as she did.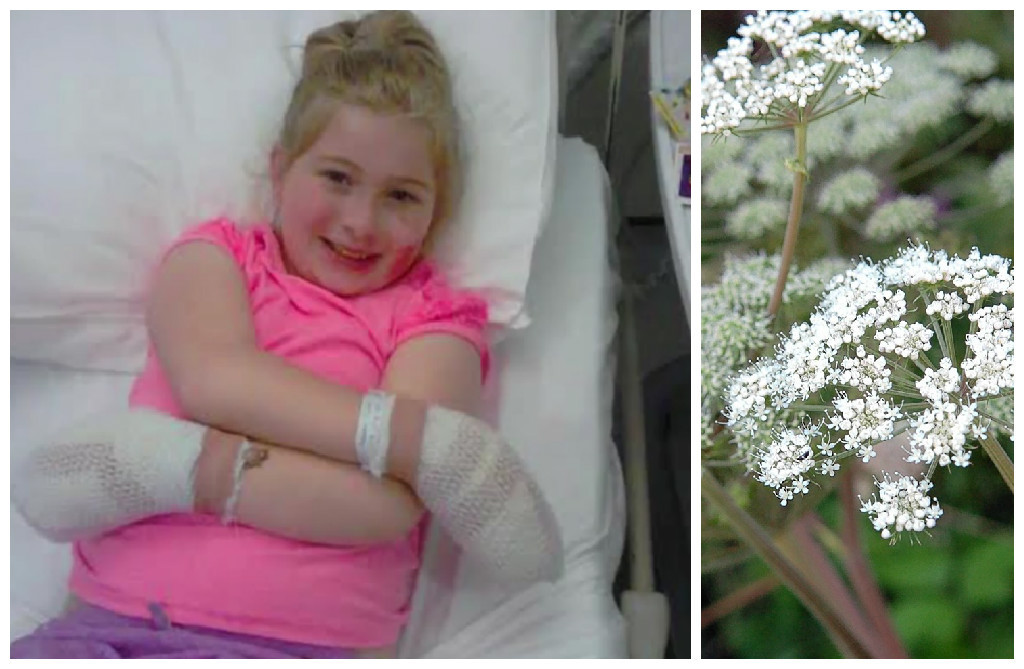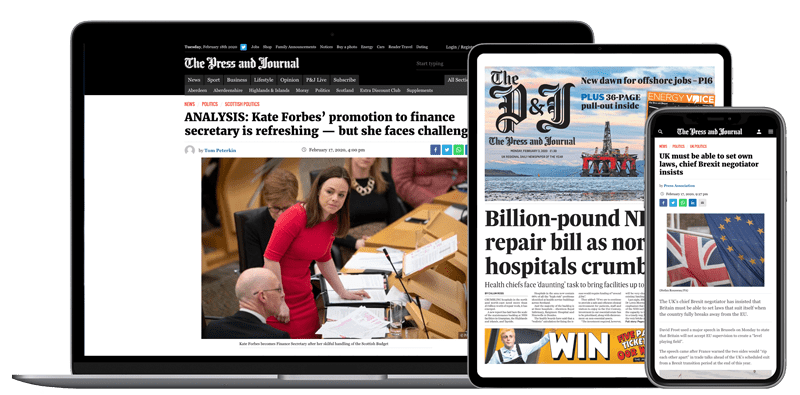 Help support quality local journalism … become a digital subscriber to The Press and Journal
For as little as £5.99 a month you can access all of our content, including Premium articles.
Subscribe