Good Morning Britain (GMB) presenters Susanna Reid and Ben Shephard had to be evacuated from  their studio today during live a chat with Emmerdale stars.
The presenting pair were forced to cut short their interview with Charley Webb and Anthony Quinlan when the fire alarm went on live on air.
Ben told the stars: "Our fire alarm appears to be going off in the studio!
"Does this mean we evacuate the studio?"
Following some slight confusion, Susanna said: "I think if we hear the fire alarm is probably a good idea to do so."
But before heading off, Ben asked Charley if she could hear the alarm.
He said: "Charley, Can you hear the fire alarm going off in your ear?"
The actress admitted she could hear what was going on back in their London studio.
Susanna then said: "Thanks so much for talking to us, we've got to go."
Following Ben and Susanna's evacuation, some pre-recorded GMB footage played out.
A message on screen read: "Sorry for the interruption to our normal programme.
We'll be back to the Lorraine studio as soon as possible."
We've been evacuated not sure why – @CharlotteHawkns is v happy as you can see. @susannareid100 @gmb pic.twitter.com/ycCUWF0X03

— Ben Shephard (@benshephard) August 4, 2015
The star of Lorraine was also interrupted by the delay but stand-in presenter Jenni Falconer finally appeared at 8.51 and apologised for the delay.
She said: "Good morning, very sorry we're a little bit late.
"We did have to evacuate because of a fire alarm but don't worry it's all good."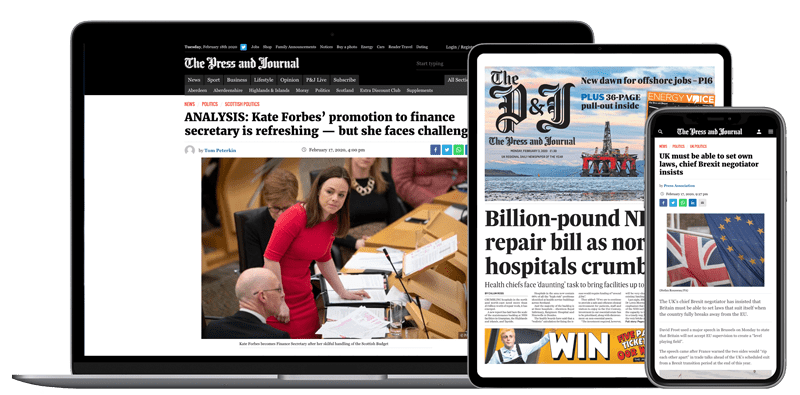 Help support quality local journalism … become a digital subscriber to The Press and Journal
For as little as £5.99 a month you can access all of our content, including Premium articles.
Subscribe