A hero vet turned doctor to save a double tragedy when a mother took her family dog in to be put down and had a massive heart attack.
Lizzie Bevis, 30, visited Quarrington Veterinary Surgery in Sleaford, Lincs., with her mum Denise Draycott, 55, and her sister Christine Draycott, 22, with their seven-year-old Jack Russell, Daisy.
When vet Matthew Fry shaved Daisy's leg in preparation for the lethal injection, Lizzie said she had to sit down.
But seconds after the dog was given the killer dose, Lizzie started making loud, strained noises before she stopped breathing, collapsed on the floor and turned blue.
Wasting no time Matthew, got nurse Sarah Mainwaring to give her oxygen and dial 999, while he performed life-saving CPR.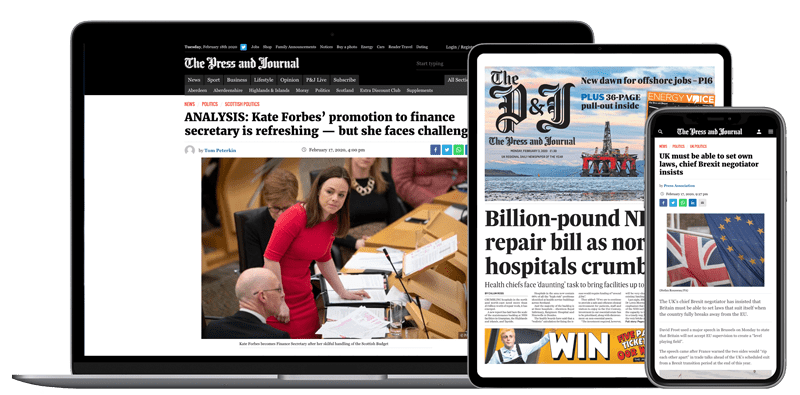 Help support quality local journalism … become a digital subscriber to The Press and Journal
For as little as £5.99 a month you can access all of our content, including Premium articles.
Subscribe