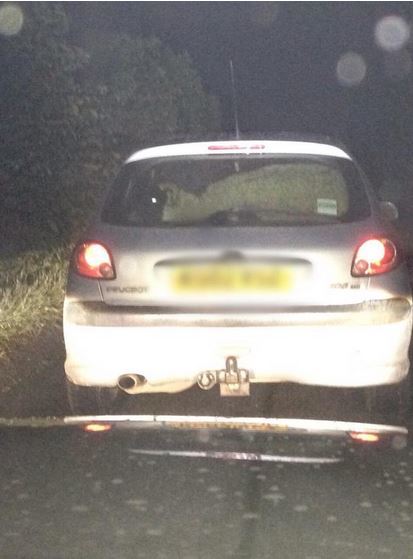 A driver caught with a sheep in the boot of his car told police he was taking the animal to McDonald's for a takeaway.
Police stopped the driver in North Yorkshire, suspecting the car had two bald tyres, however, upon closer inspection officers realised there was a fully grown sheep in the boot of the vehicle.
Officers from the force have now taken to Twitter to reveal the unusual passenger.
Ewe have got to be kidding!!! Officers have just stopped this car which has 2 bald tyres and a sheep in the boot pic.twitter.com/J7yM7wsDaS

— NorthYorksPolice RPG (@NYorksRPG) August 5, 2015
When questioned about the fully grown sheep in his boot, the driver simply explained he had taken it to McDonald's for a meal.
A police spokeswoman The Telegraph: "He told the officer, 'some people take their dogs in their cars, I take my sheep'. He [the motorist] just wanted to go for a drive-through at McDonalds."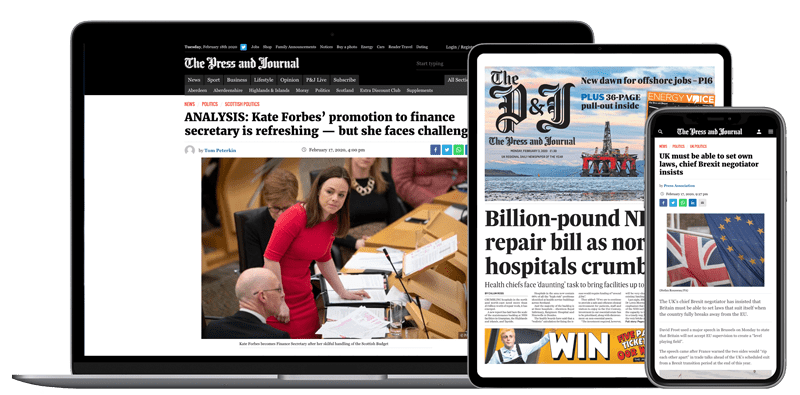 Help support quality local journalism … become a digital subscriber to The Press and Journal
For as little as £5.99 a month you can access all of our content, including Premium articles.
Subscribe