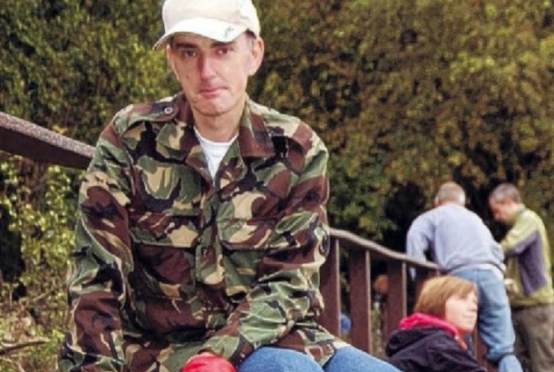 Labour MP Jo Cox has died after being shot and stabbed by an attacker on a West Yorkshire street.
According to local reports, the man has been named as 52-year-old Tommy Mair from Birstall.
But who is Tommy Mair? Who is the man police believe carried out the attack? And what could have inspired him?
According to neighbours, Mair has been in the area for more than 30 years and has lived alone for two decades since the deaths of his mother and grandmother.
They also said he did not appear to drive or have a full-time job, although he was known for performing local chores and gardening work.
One neighbour, David Pickles, told the Yorkshire Evening Post: "He's lived there longer than me and I've lived here since 1975.
"I still can't believe it. He's the last guy I would have thought of. He's just quiet. He kept himself to himself.
"He lived by himself. He's been on his own for about 20 years.
"I've never seen a lot of people visiting or anything like that, but he likes gardening.
"He did a lot of people's gardens round here. But he did it quietly."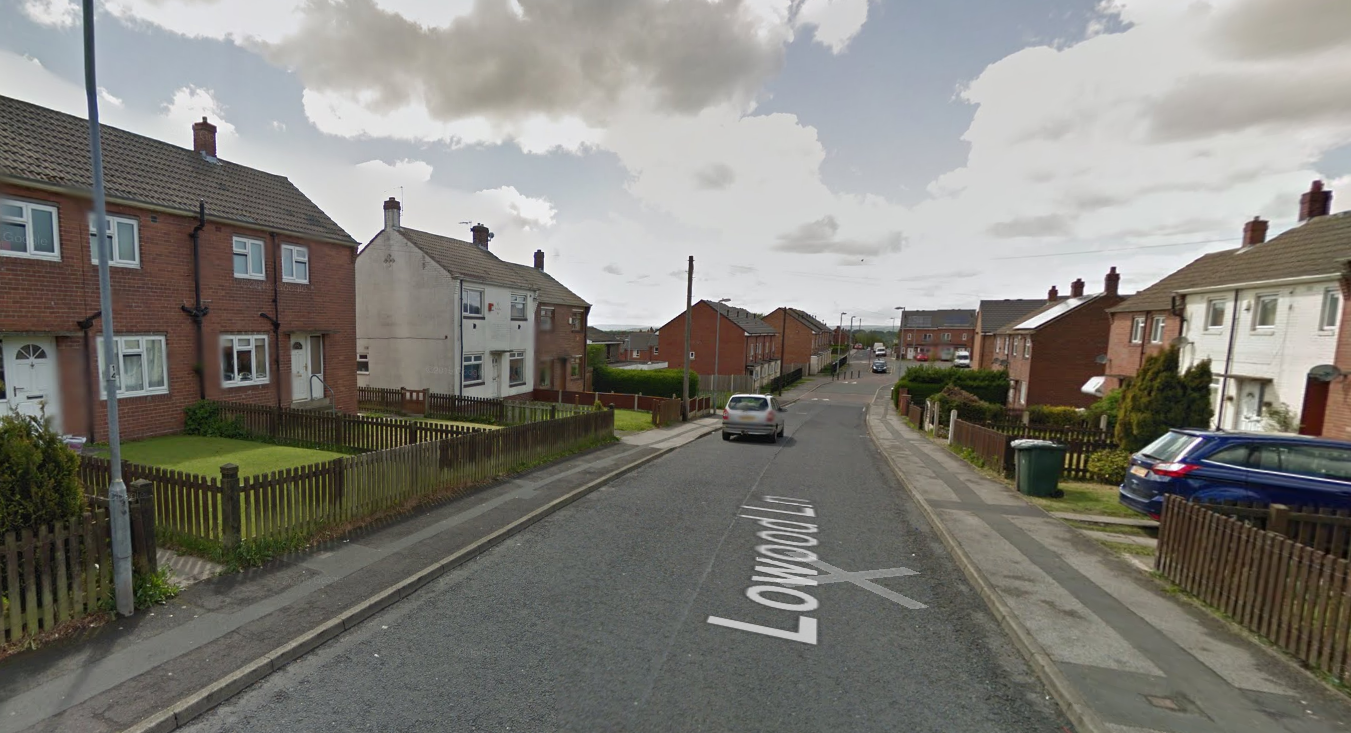 According to the witness, Mair does not appear to have any connection to the MP.
Another source, who did not want to be named, described how he had become a loner since the death of his mother and grandmother and preferred to "keep himself to himself".
They said: "We've known him quite a lot of years.
"I've known him since I was young. He lived with his grandmother in that house, she died a few years ago.
"He was a bit of a loner. It's a bit of a shock – he did everyone's gardens.
"I can't say a wrong word about him, he was so quiet. It's come as a shock to everybody."
Another resident, who also did not want to be named, described Mr Mair as "keeping himself to himself".
He said: "He had lived there for years and years, I don't know much about him.
"I would say hello to him but you didn't get much out of him. He seemed really quiet."