A pensioner has blasted thieves who stole and shot his horse leaving the animal peppered with pellets – including one in his eye.
George Norris, 76, was devastated to find his three-year-old horse Billy Boy was stolen from secure fields in Hull, East Yorkshire.
After days of searching for the black and white piebald horse, Mr Norris found him tethered in a nearby street yesterday afternoon.
After finding the horse he said: "I'm absolutely disgusted at whoever did this. "I wish I could catch whoever it was. I believe those who took him have used him to mate with their mares because he is a stallion.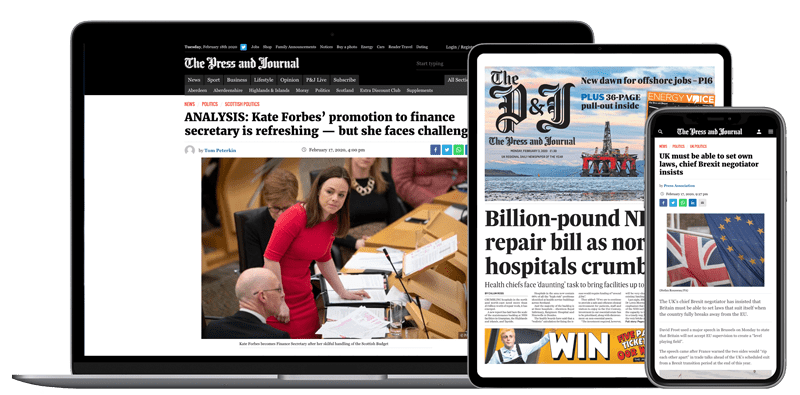 Help support quality local journalism … become a digital subscriber to The Press and Journal
For as little as £5.99 a month you can access all of our content, including Premium articles.
Subscribe