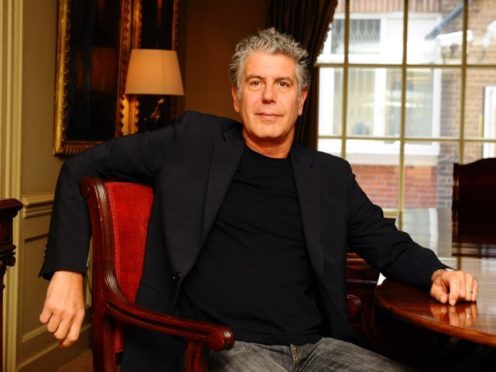 American celebrity chef Anthony Bourdain has been found dead in his hotel room in France while working on his CNN series on culinary traditions around the world.
CNN confirmed the 61-year-old's death, saying in a statement he was found unresponsive on Friday morning by friend and fellow chef Eric Ripert.
The US network said Bourdain was in Strasbourg filming an upcoming segment in his series Parts Unknown.
The CNN statement said: "His love of great adventure, new friends, fine food and drink and the remarkable stories of the world made him a unique storyteller. His talents never ceased to amaze us and we will miss him very much."