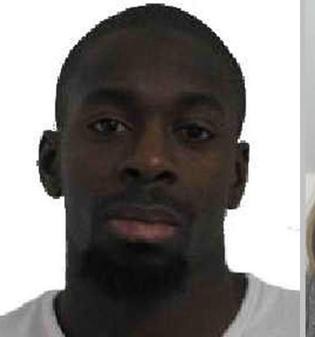 Two people are reported to have been killed after a gunman linked to the Charlie Hebdo murderers and suspected of shooting dead a policewoman took five people, including children, hostage in a Jewish supermarket in Paris.
The man at the centre of the latest siege to hit the French capital has been named as Amedy Coulibaly, 32, who officials believe is connected to the brothers behind the slaughter of 12 people at the satirical magazine on Wednesday.
Coulibaly is also said to have been responsible for the killing of a policewoman yesterday in the Parisian suburb of Montrouge.
A shoot-out took place today around Hypercasher Vincennes, a kosher store, in Porte de Vincennes in the east of the capital.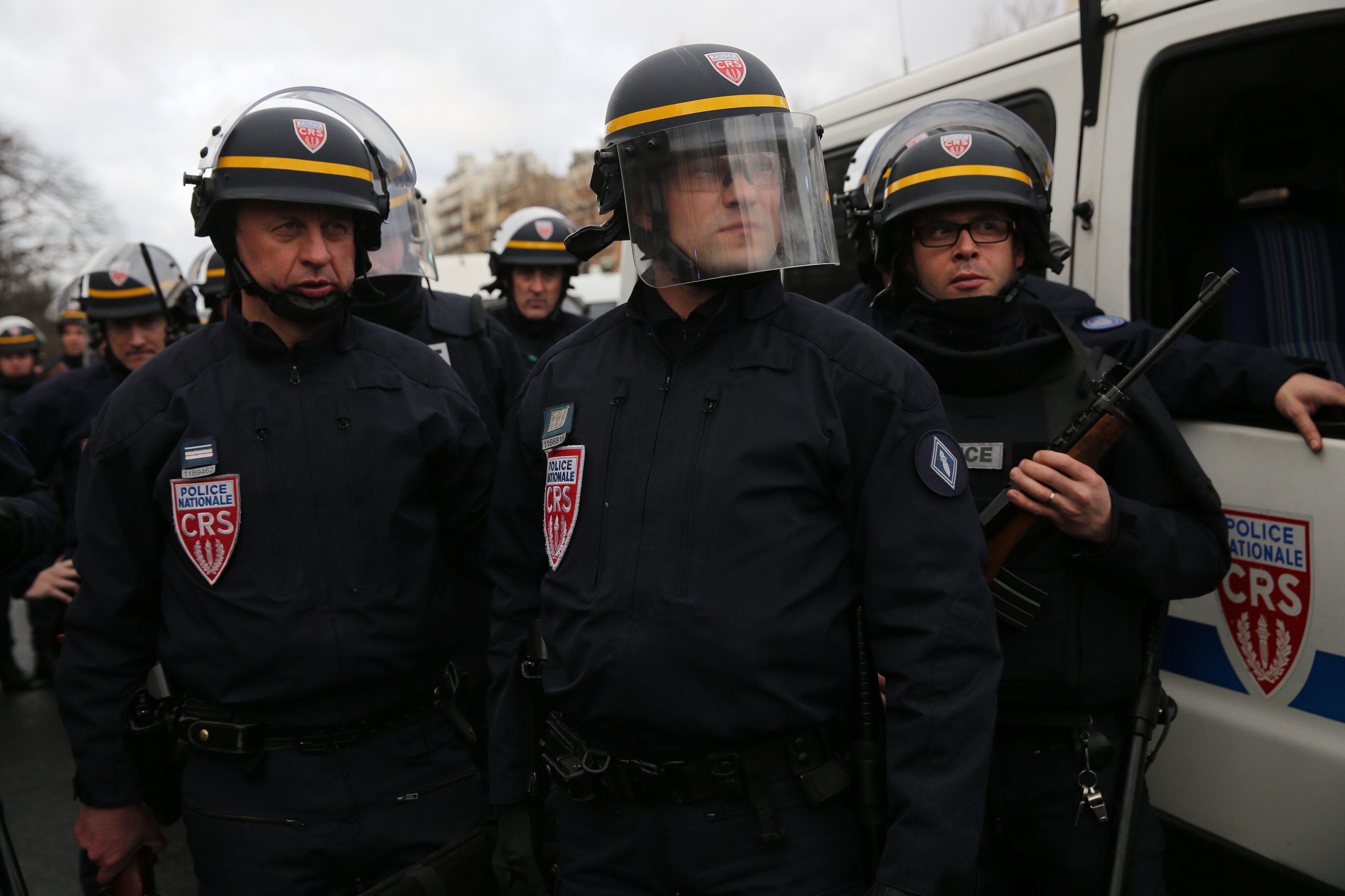 Officials said the hostage-taker opened fire in the market before telling police who flooded the area: "You know who I am."
Police issued a photograph of Coulibaly and appealed for help tracking him down as part of the investigation into the "voluntary homicide" in Montrouge.
They are also attempting to trace Hayat Boumeddiene, a 26-year-old woman.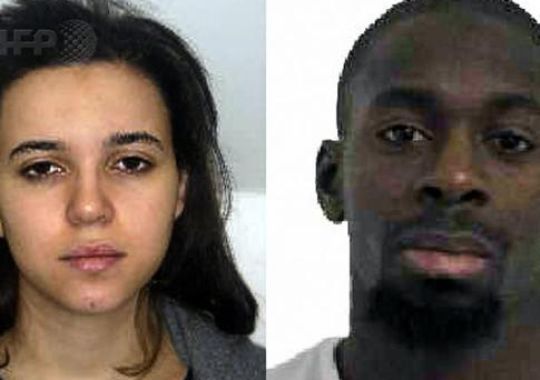 The latest incident means police and security forces are now locked in two separate hostage situations at the same time, with Charlie Hebdo attackers Said and Cherif Kouachi holed up in an industrial estate with a hostage in a town around 25 miles north of Paris.
A Twitter user called David who said he was in a restaurant near the scene at Porte de Vincennes reported hearing gunshots.
He wrote: "Everyone is under the tables. The atmosphere is changing between nervous laughter and the first signs of stress."
He posted images of armed officers crouched at the side of a car, with the message: "Facing hypercasher."
Today the Board of Deputies of British Jews said it was "closely monitoring the situation".
A spokesman added: "We are in close contact with our counterparts in France, the Conseil Representatif des Institutions juives de France (Crif), and stand with the French Jewish community in steadfast solidarity at this difficult time."