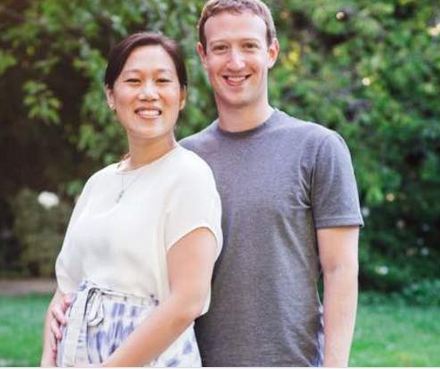 Facebook founder Mark Zuckerberg has revealed his wife is pregnant – and also opened up about the heartbreaking miscarriages she has suffered.
The 31-year-old told his 33 million "friends" on the social networking site that his partner, Priscilla, is expecting a baby girl.
He claims the little girl even gave a thumbs-up reminiscent of a Facebook 'like' during the latest scan.
But the multi-billionaire also revealed the couple had endured three miscarriages.
Zuckerberg said they wanted to share their story to help others who do not feel they can talk to anyone.
"You feel so hopeful when you learn you're going to have a child," he wrote.
"You start imagining who they'll become and dreaming of hopes for their future. You start making plans, and then they're gone. It's a lonely experience.
"Most people don't discuss miscarriages because you worry your problems will distance you or reflect upon you – as if you're defective or did something to cause this. So you struggle on your own.
"When we started talking to our friends, we realised how frequently this happened – that many people we knew had similar issues and that nearly all had healthy children after all.
"We hope that sharing our experience will give more people the same hope we felt and will help more people feel comfortable sharing their stories as well.
"Our good news is that our pregnancy is now far enough along that the risk of loss is very low and we are very hopeful."