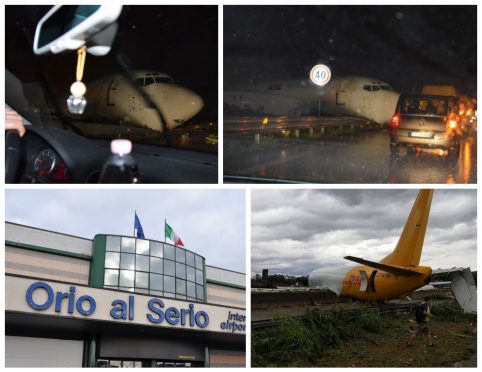 A cargo plane has crashed onto a busy main road after overshooting the runway at an Italian airport.
The DHL jet, which had flown to the airport from Paris, smashed through the barriers before coming to a stop near stunned motorists at Bergamo Airport.
Dramatic pictures, shared by eyewitnesses on the scene, show how the nose of the ASL Airlines Boeing 737-400 wedged itself across an airport ring road.
Fortunately, the incident at the airport, also known as Orio al Serio, happened at around 4am and there were very few cars present.
No one was hurt in the incident and three crew members also escaped unharmed.
The airport was briefly closed before reopening at 6.47am, authorities said.
It led to cancellations of some flights to Bergamo, including some from Ryanair.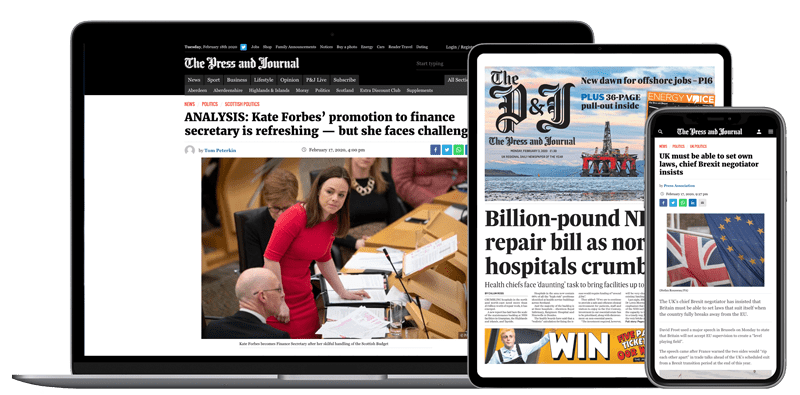 Help support quality local journalism … become a digital subscriber to The Press and Journal
For as little as £5.99 a month you can access all of our content, including Premium articles.
Subscribe