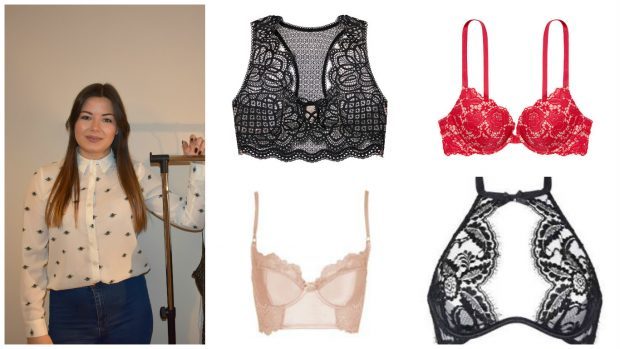 With the most romantic day of the year fast approaching, its no surprise the high street is filling up with some of the most gorgeous underwear sets.
For those ladies looking to impress this Valentine's Day, ensuring you understand your body shape to make sure you feel as confident, gorgeous and comfortable as possible, it's important to understand what will suit you and what won't.
If you're finding picking the perfect underwear a bit of a challenge, Aberdeen stylist, Hayley Charles of HJC styling, has some top tips on what styles suit specific body shapes.
So whether you're looking for a saucy surprise for yourself, or trying to point your man in the right direction, there's something to suit all shapes this Valentine's Day.
Rectangle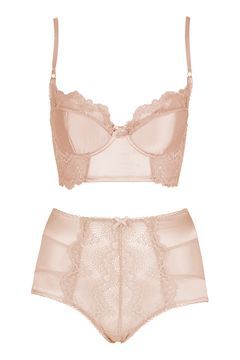 The rectangular body shape is characterised by the shoulders and hips remaining on the same parallel line similar to the hourglass shape, however, the rectangle shape doesn't have a prominent waistline.
Those with a rectangular shaped body will need to create a waistline, developing a balanced body shape.
The easiest way to achieve this is by wearing high-waisted briefs, perfectly proportioning your waistline and adding curves to your shape. Wearing a padded bra will also help to enhance curves on the top half of the body, making your waist appear smaller
Avoid: Stay away from bras which have straight lines rather than curved lines. For example, its best to avoid a balconette bra or a long-line bra as these would only enhance the straight lines in your shape.
Hourglass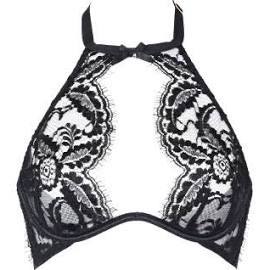 A much-sought after shape, the hourglass figure balances out both the top and bottom half with natural curves.
The hips and shoulders have the same parallel line and the addition of a small waist, creating that beautiful curve from breasts to bottom. For those who boast an hourglass shape, there isn't much that won't suit you.
To enhance your curves try some halter-neck bras, as well as higher waisted briefs which will help accentuate your shape.
Avoid: Having a fuller shape requires support. Make sure you are wearing the correct bra size and avoid anything that doesn't give you much support.
It is also advisable that you stay away from padded bras, as these can often cause discomfort and are adding to your proportions and shape, which is usually not needed.
Triangle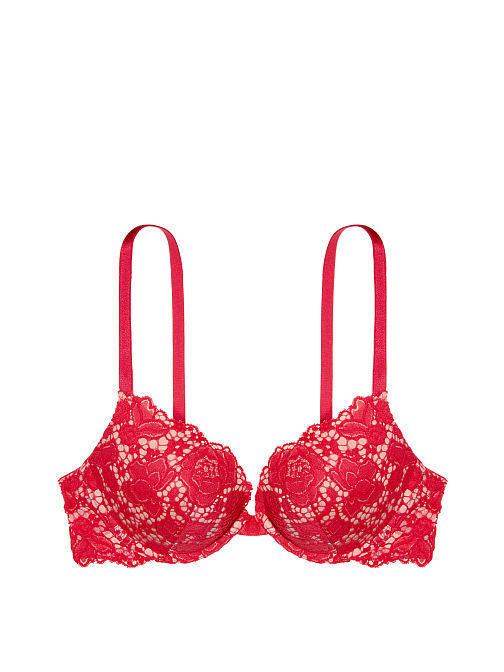 The Triangle body shape boasts narrow shoulders and waist, with wider hips.
The best way to help compliment this shape and add curves is by minimising the shape of the thighs and hips, which can be done in a variety of ways. Concentrating on the style of briefs will really help you out. Look out for low rise style briefs that are high cut in the legs as this will make your legs appear longer and thighs seem smaller.
You can also incorporate patterned bras on the top half; this is a great way to deter the eye from the bottom half which will also help to create a more balanced shape.
Avoid: Stay away from those Bridget Jones faithful's! Wearing large underwear on your bottom half will only enhance and highlight that area.
Inverted Triangle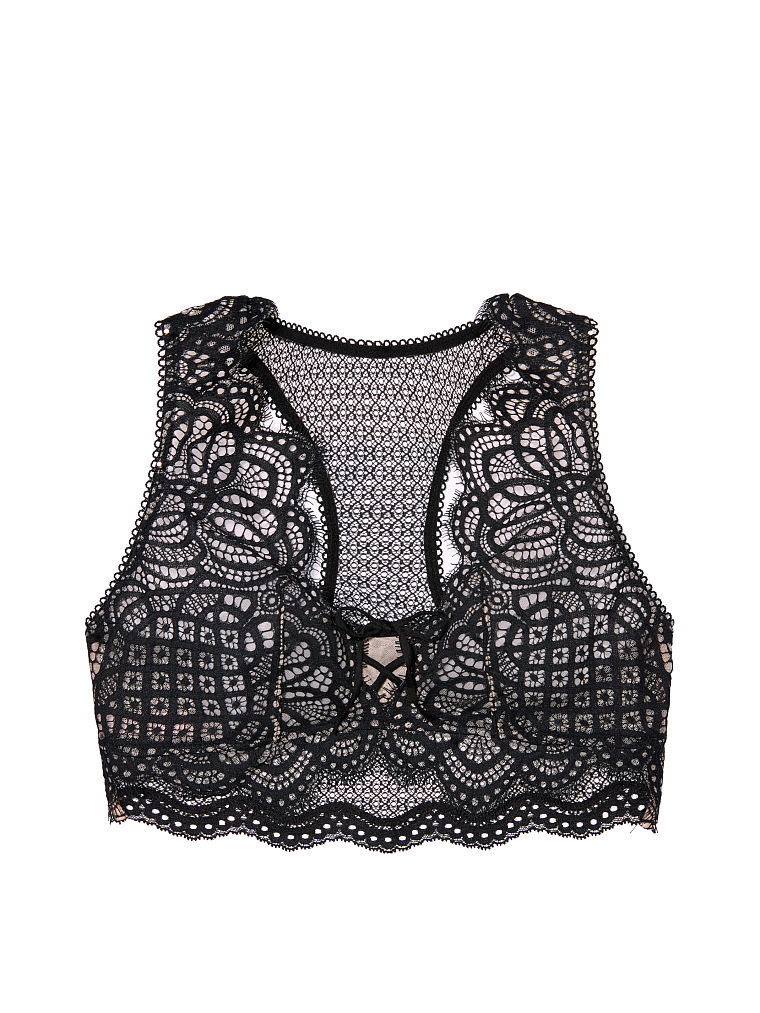 This is the upside down alternative to the previously discussed triangle shape.
In this instance, the inverted triangle body shape is characterised by broad shoulders and a larger chest. With this shape you want to balance out your proportions by softening the shoulders and adding volume to the bottom half of your body.
This can be done in a variety of ways. On first instance, pay attention to your straps. Larger more structured straps will really help to soften the shoulders, as will soft detailing such as lace. Using colour and pattern will also assist in this; try opting for mix and match pieces which will allow you to have slightly different underwear pairs.
Pick some soft patterns or lace for your top half and a block colour for the bottom – this will help to balance your shape out. Keeping to neutral colours will also help to create a more balanced body shape.
Avoid: Halter-neck and strapless underwear as this will enhance the shoulder area making you appear top heavy and out of proportion.