"Settlements", or as some of my Jewish friends call them, "communities", are groups of houses built by Israel on land it has occupied since the 1967 war. These settlements are more controversial than religion, checkpoints and even the blockade of The Gaza Strip.
Much of the West Bank, although under Palestinian control, is heavily policed by the Israeli Defence Force. Their numerous checkouts disrupt the lives of Palestinians, whose freedom of movement is seriously curtailed on a daily basis. Israel claims these measures, as well as the separation wall, are needed in order to protect Israel from attack.
As well as highly controversial, it is also very dangerous indeed for people living in these settlements, for they are often attacked, stabbed, run over and shot at by disgruntled Palestinians. Therefore, you maybe think, why on Earth would anyone take their family and go to live there? Well, good question, and there are many reasons. It can often be economic, as sometimes settlers get help with government subsidies, but mostly it seems to be for religious reasons. Many believe that God gave the land to them, the Jewish people.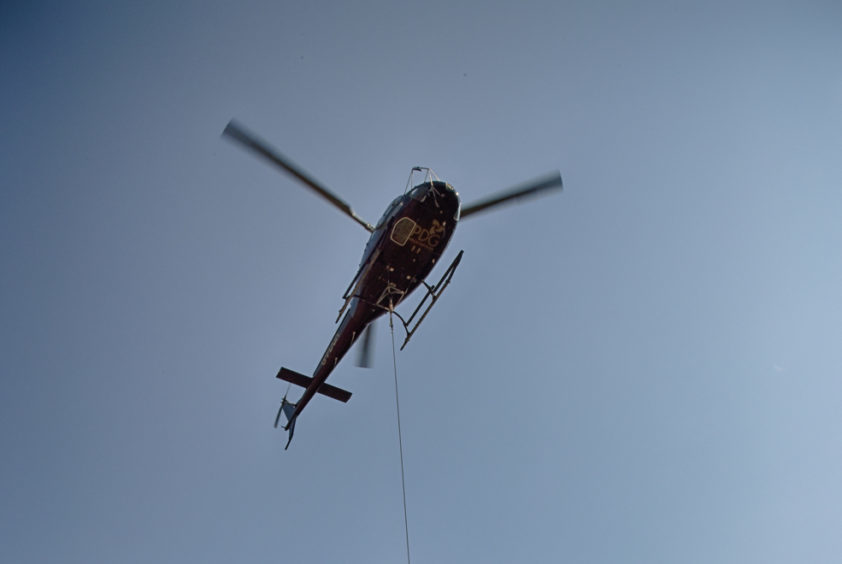 Although Israel pulled out of and destroyed its settlements in Gaza in 2005, it is rapidly ploughing ahead with what some call the "Judaisation" of the West Bank and east Jerusalem.
Most of the world views these settlements as illegal under international law. The basis for this is the 1949 fourth Geneva Convention, which forbids the transfer by an occupying power of its people into an occupied territory. Israel, however, rejects this and claims the fourth Geneva Convention does not apply to the West Bank because it is technically not occupied.
Israel claims it is there, legally, as a result of war. It also claims Jews have legal right of settlement there according to the 1922 League of Nations mandate for Palestine. Then throw in the ultra-religious who believe God promised them this land and you can see just how complicated this really is.
A UN Security Council resolution in 2016 said the settlements had "no legal status", while in 2017, Israeli PM Benjamin Netanyahu said the settlements are "here to stay". He then added: "We are here to stay forever."
According to Israeli news, in early 2018 there are around 435,000 Jewish settlers living in 150 settlements; and their numbers are growing year by year. These figures are for the West Bank only and do not include east Jerusalem. However, it actually gets even more complicated, for on top of the officially recognised settlements, there are also dozens of so called "outposts", settlements unauthorised even by Israel.
In January 2018 Israel stated that it had approved a further 1,300 settlers' homes in the West Bank. Palestinians, of course, want the West Bank as part of a future Palestinian state with east Jerusalem as its capital. With the continuing rapid growth of home building for Jewish settlers in what is claimed to be Palestinian land, it seems to me and to many I spoke to, that the long-held idea for a "two-state solution" is pretty much dead in the water.
Standing in Palestinian-controlled Bethlehem, a 10-minute walk from my apartment, I looked out over the valley towards Har Homa. As the crow flies, it's only a few hundred feet away, just across the valley. But it's impossible to walk there, from where I was standing, anyway. Even attempting it would get you shot because it's an Israeli settlement behind separation fences.
Har Homa is built atop a hill, land that was once privately owned by a mix of Jews and Arabs. In 1991 the Israeli government approved expropriation of the land and, understandably, this was opposed by the owners, who took their case to the Israeli Supreme Court. The court, though, ruled in favour of the government. It has been suggested that the Greek Orthodox Church also owned land here, then allegedly leased or sold it to the Israelis. I do not know if this is true.
After years of wrangling and Arab states complaining to the UN, PM Benjamin Netanyahu finally approved construction in 1997. Building and expansion has continued since and the population today stands at around 25,000.
Through checkpoint 300, I started my walk towards Har Homa but it took longer than expected. Long winding roads round the valley meant the walk took an hour and 20 minutes. The roads? Gleaming new dual carriageways so unlike the pot holed, crumbly roads over in Palestinian-controlled Bethlehem.
I walked on, finally entered Har Homa and couldn't quite believe my eyes. The difference is astronomical. Brand-new tarmac roads, wide pavements, drainage, trees and shrubs and no rubbish lying around. Small, lush green playparks with swings for kids and modern apartments as good as any upper-middle-class housing area in the US. Expensive cars drove around well-tended roundabouts, parents picked up their children from school, it really was well-to-do, middle-class suburban America.
I hadn't expected to find anything to actually do there, it's simply a place where people live. I just wanted to get a feel for it myself. And how did it feel? Modern and clean but out of place. A couple of hours later I returned to the checkpoint, crossed through the division wall and was back in Bethlehem. As I walked to my apartment, I really focused on my surroundings. Dirty pavements, dirty streets and rubbish lying around. A sense of despair hung in the air. Or was it just me?
I turned a corner and looked down again over the valley at the place I had just come from. Two very different worlds indeed. Palestinians can't go over there and for those living in that settlement, well, it would be highly dangerous for them to cross into the Palestinian Authority-controlled areas. My photo of a sign on the Israeli side of the wall makes that quite clear.
At 7pm, sat outside my friend Adel's shop, he asked with intrigue: "So, what's it like?"
"Stunning, in a way," I said. "So clean, it's like being in America over there. Everything was so perfect, yet it felt out of place."
Adel nodded and repeated his new favourite line: "Crazy place, crazy politics, crazy people."
"Yeah…" I replied, as I took a big glug of my cold beer, deep in contemplation.
Will the international community force Israel to retreat to the agreed 1967 line? It hasn't done so far. Will Israel pull out of the West Bank? Highly unlikely as it's building there more and more. So what of the two-state solution? Dead in the water, it seems. What do I think will happen regarding these settlements? Rightly or wrongly, I think that Israel will, in time, annex the entire West Bank, which it calls Judea and Samaria, and take it fully into Israel.
Watch the sparks fly…
Now, there's Israeli settlements and there's "Israeli settlements". Situated just off a highway in the West Bank, not far from Bethlehem, is a rather infamous one. Patrolled by the IDF, they and Jewish settlers are often subjected to both knife and gun attacks. Many people have died at this highway intersection and, once again, I was warned off going. In fact, my Palestinian taxi driver nearly refused to pull over and drop me off. When he very nervously did so, I was instantly approached by heavily armed IDF troops.
To contact George directly about any of his columns email nadmgrm@gmail.com