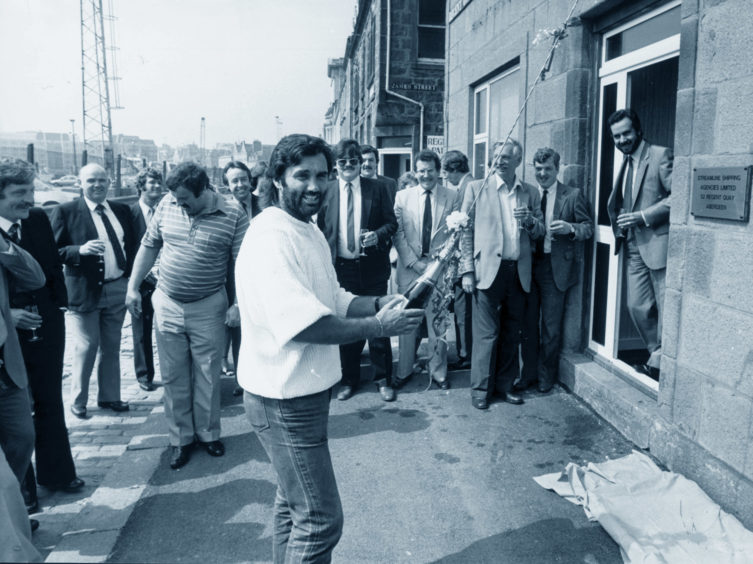 Join us on another time-travelling trip through the streets of the Granite City.
From fancy dress in Rubislaw to memories of the tall ships, here's a glimpse into how different communities and suburbs looked and lived over the decades.
See if you spot anyone you know… or maybe you're in one of these nostalgic photographs from our archives.
---
Rubislaw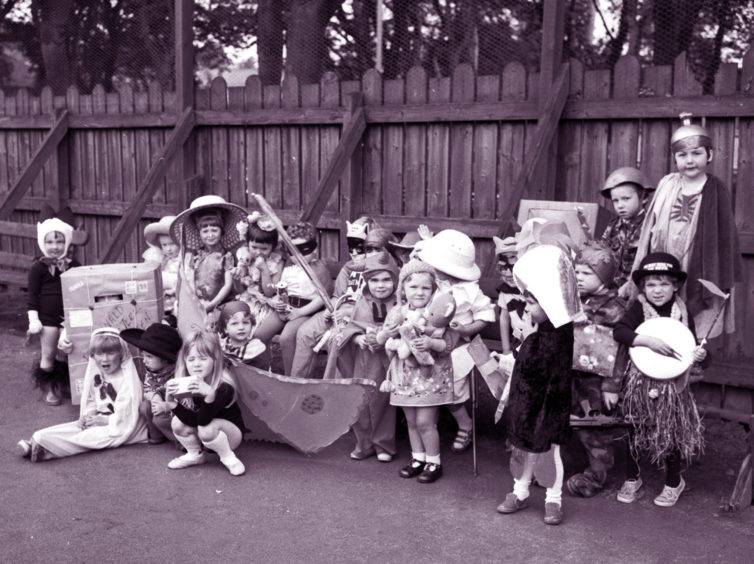 Batman and Robin, soldiers, a butterfly and even a parcel – just some of the "characters" who turned up when Rubislaw Nursery School children had a fancy dress parade in June, 1976.
---
Bridge of Don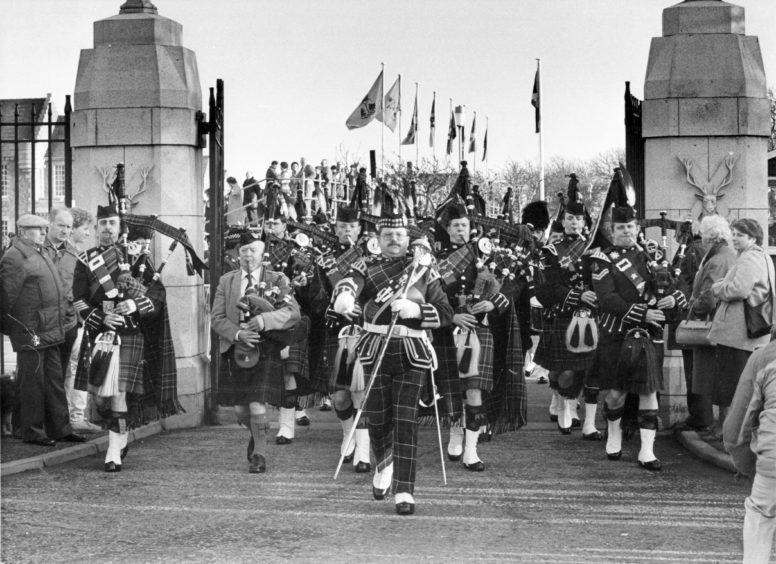 The last post sounded for Aberdeen's Scottish Infantry Depot at Bridge of Don in 1985. Half-a-century of regular army presence in the city ended with the infantry depot's final passing-out parade. The last recruits to be trained at the barracks marched out, followed by the 40 permanent staff.
---
Berryden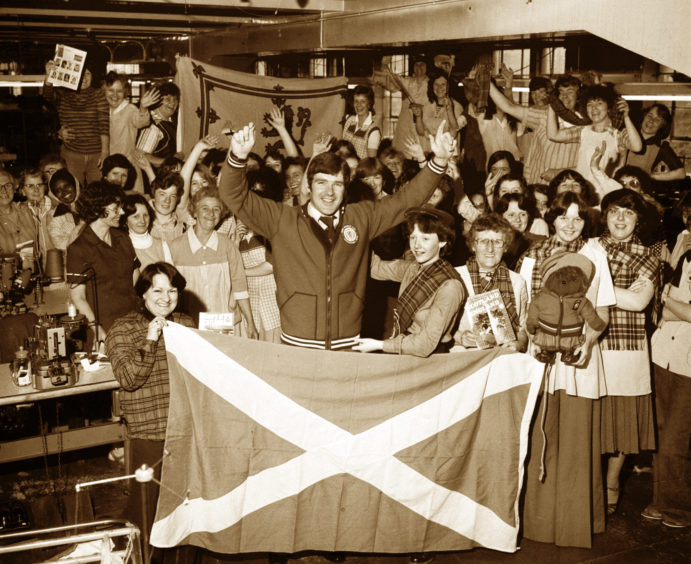 Goalkeeper Bobby Clark's last job before flying off with Scotland for the World Cup in Argentina in 1978 was to say thanks to workers at the Glen Gordon clothing factory in Berryden Road for the gift of 30 jackets from the Aberdeen firm for the Scotland team.
---
Ruthrieston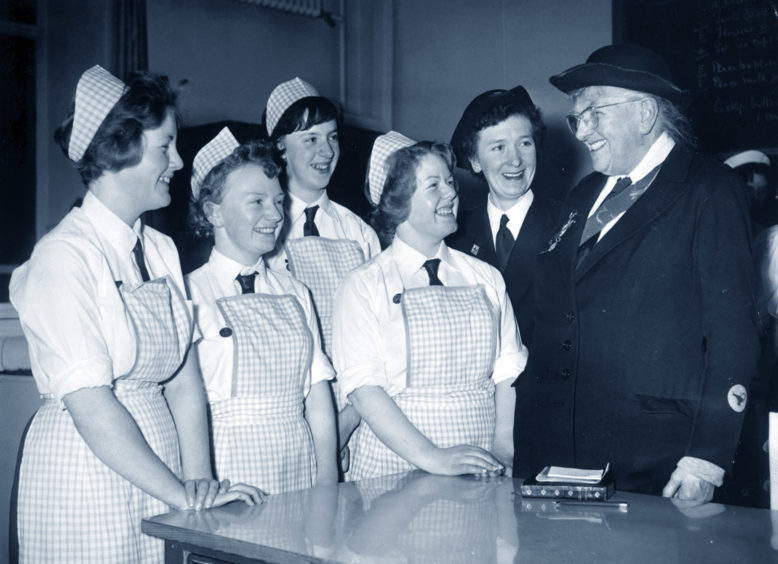 President of the Aberdeen Centre Girls' Guildry, Miss A C Glegg, right, congratulates the No 13 Girls' Guildry team who took first place in a cooking competition at Ruthrieston School in January 1961. The girls are, from left, Doreen Lamb, Audrey Urquhart, Margaret Ritchie, Muriel Ritchie and guardian Miss H Milne.
---
Mastrick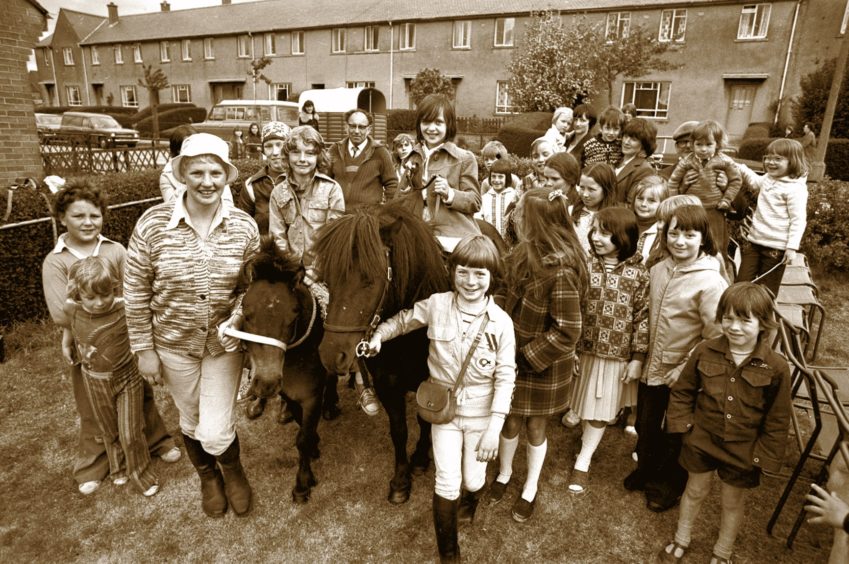 It was a case of every one a winner for these youngsters who enjoyed the pony rides at Mastrick Congregational Church garden fete in June 1977.
---
Dyce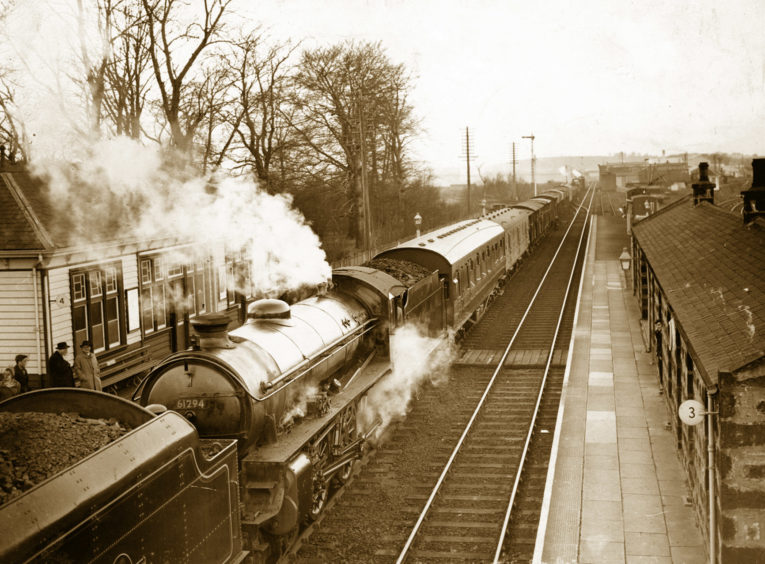 Dyce Station in 1960 with a Class B1 4-6-0 locomotive standing at platform 4. The Buchan line can be seen disappearing between the two chimneys on the right.
---
Seaton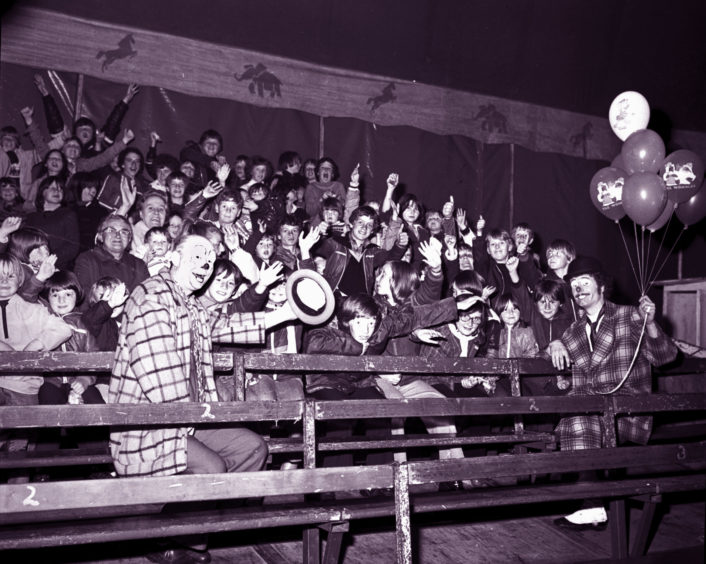 Clowns of Gerry Cottle's Circus, Garry, left, and Noe Noe, entertain the children of Seaton Tenants' Association who were treated to a visit to the Big Top in July 1978.
---
Craigiebuckler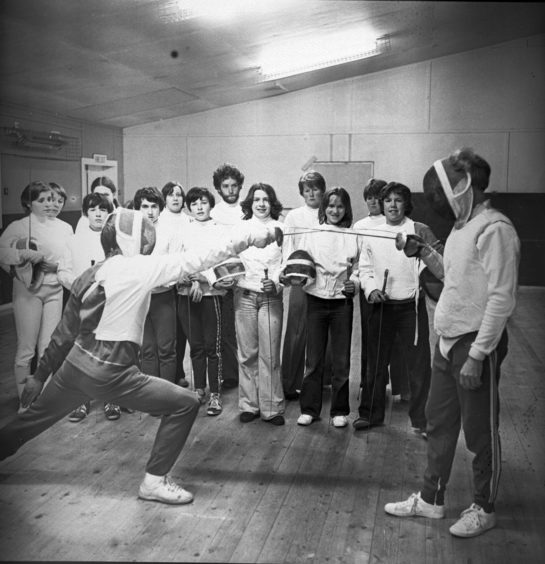 Iain Morrison, left, senior member of the Bon Accord Sword Club, scores a hit on instructor Peter Hobson during a fencing match at Craigiebuckler Scout Hall in October, 1978.
---
Harbour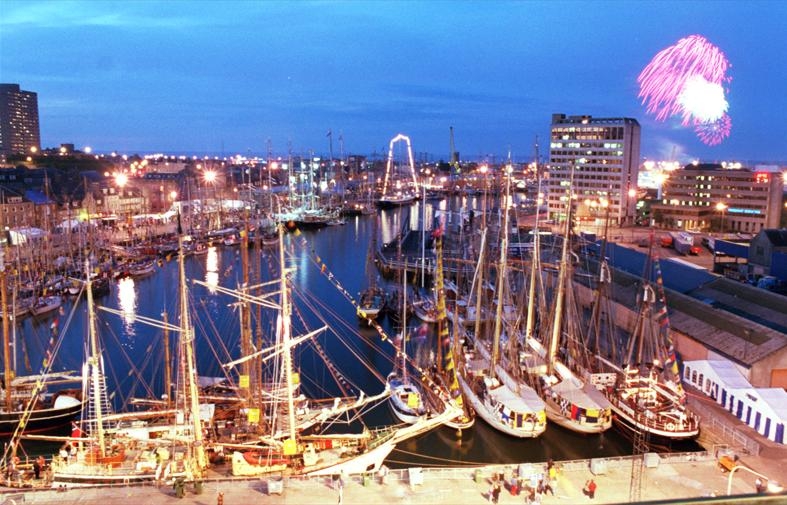 A spectacular fireworks display presented an ideal backdrop for the beauty and grandeur of the tall ships berthed in Aberdeen Harbour in 1997.
---
Ferryhill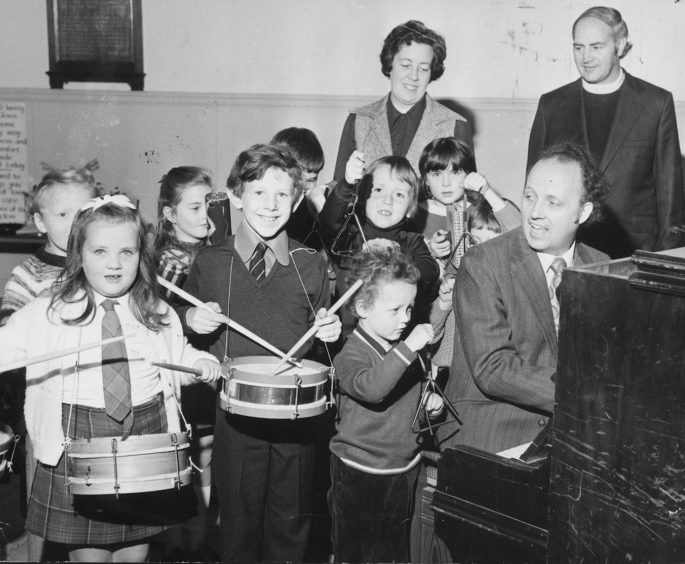 Sunday school teacher David Haggart, at the piano, was making music at Ferryhill South Church in October, 1974. In the background was Sunday school leader Marion Dey and the Rev Dr Ian Macaulay.