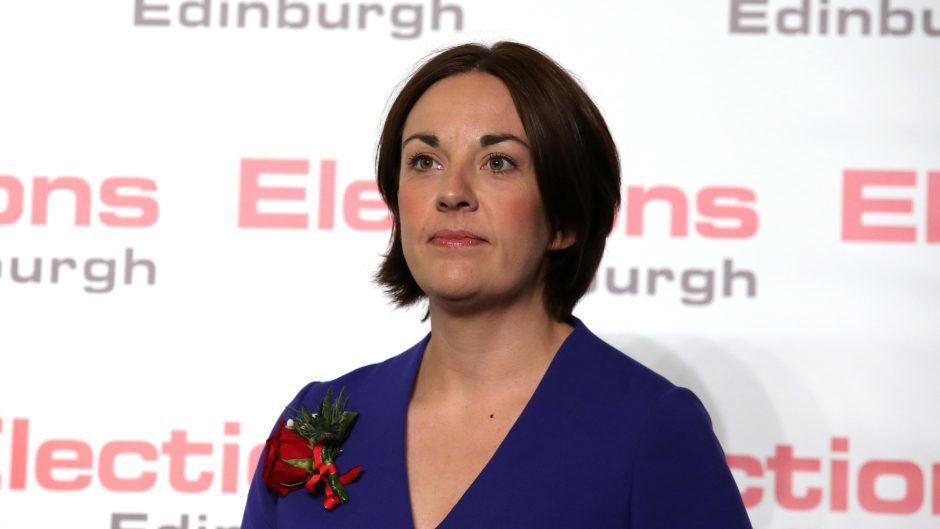 Maintaining Scottish Labour's tradition of diversity is at least as important as close allegiance to Jeremy Corbyn in the party's search for a new leader, a north-east MSP has suggested.
Lewis Macdonald said he was confident the party would "continue to lead the way" on the issue as it searches for a replacement for Kezia Dugdale.
Ms Dugdale dramatically quit the role late on Tuesday night, citing a need to get her life back.
The shock move left the party reeling just before the Scottish Parliament comes back from the summer recess and begins debating the SNP's Programme for Government.
No candidates have publicly declared they will stand in the leadership contest though two of the frontrunners – Corbyn supporters Alex Rowley, now acting leader, and Neil Findlay – have ruled themselves out.
Anas Sarwar, Jackie Baillie and Corbyn supporters Richard Leonard and Monica Lennon are seen as the frontrunners. Mr Macdonald declined to be drawn on who he was backing, but made clear the importance he attached to diversity. Asked if the new leader should be a supporter of Mr Corbyn, he said: "The Labour party has always had a broad base. We don't all agree on everything and we never have.
"Scottish Labour and the Scottish Parliament has led the way in gender balance and I wouldn't be at all surprised if we continue to lead the way in other respects."
He said he did not think Ms Dugdale's decision "was driven by political issues as such" but was more personal.
But he admitted many new members joined up at least in part as Corbyn supporters, although he said many others were not "identifying with a particular individual but in Labour as a party of change".
Mr Macdonald said he thought a leader who could continue Aberdeen-born Ms Dugdale's work uniting the party and representing the whole of Scotland was important.
But he did not credit Scottish Labour's latest election success in the main or even 50:50 to Mr Corbyn.
He said: "Jeremy Corbyn and Kezia Dugdale were both very successful in speaking to people about issues that matter, both at the Scottish and UK level.
"The key thing now is how do we build on that and one thing Kezia was very committed to was unity of the party. She has done a fantastic job leading the Scottish Labour party and taking tough decisions on arguments that were not instantly popular around taxation."
The contest will begin after the national executive committee meets next Saturday.