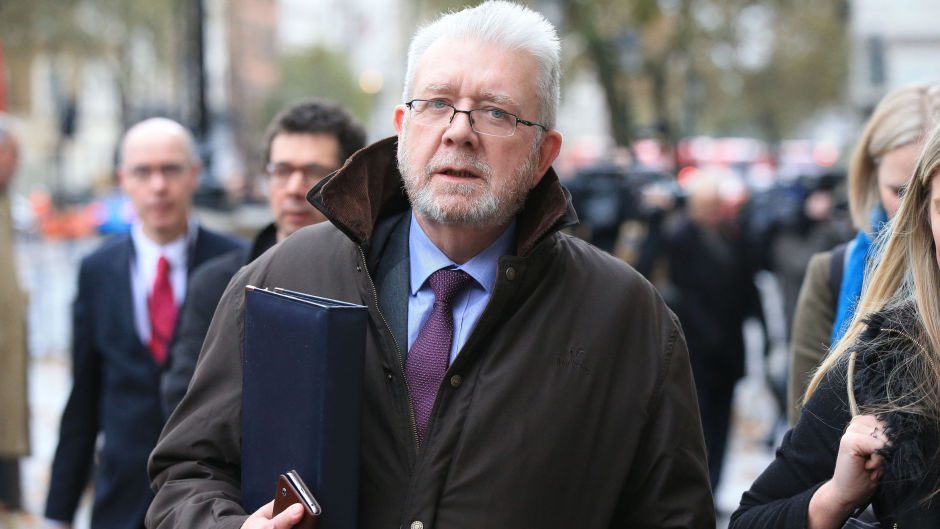 The UK's new home secretary is under pressure to reverse a controversial decision to block a Canadian teacher from filling a long-vacant post at an island primary school.
Sajid Javid was challenged by the SNP last night to urgently review the case of Sìne Halfpenny, who was refused a visa to work at Bunessan Primary School on Mull, despite being a fluent Gaelic speaker and qualified to work in Scotland.
Parents on Mull believed they had finally found a new Gaelic teacher when Ms Halfpenny agreed to take on the role, which was first advertised in June last year.
But their hopes were dashed after the 31-year-old from Nova Scotia was told by UK immigration chiefs that she did not qualify for a visa to work in the country.
Michael Russell, Argyll and Bute MSP and the Scottish Government's Brexit secretary, has now written to the new home secretary, after previous pleas fell on deaf ears.
He said: "Sajid Javid must use this opportunity to take a more progressive approach to immigration than his predecessors, who have shown a complete lack of understanding of the needs of Scotland, as highlighted by Sìne Halfpenny's case.
"The Home Office needs to appreciate that preventing much-needed qualified professionals like Sìne Halfpenny from coming to live and work in Scotland has serious implications for the communities affected.
"We need the Tory government to build a system that works in Scotland's interests, not against them."
Mr Javid became home secretary on Monday after his predecessor, Amber Rudd, was forced to resign after misleading parliament over deportation targets.
A Home Office spokesperson said: "The government fully recognises the contribution that international teachers – and other professionals – make to the UK.
"However, it is important that our immigration system works in the national interest, ensuring that employers look first to the UK resident labour market before recruiting from overseas.
"When demand exceeds the monthly available allocation of Tier 2 (General) places, priority is given to applicants filling a shortage or PhD-level occupations. No occupation on the Shortage Occupation List­ – which is based on advice by the independent Migration Advisory Committee – has been refused a place."