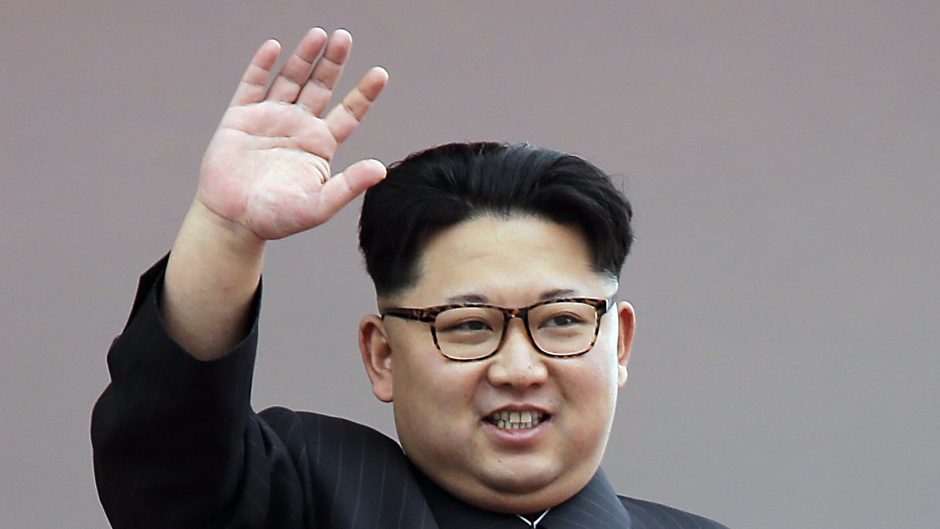 Aberdeen South MP Ross Thomson has compared Nicola Sturgeon unfavourably to North Korean leader Kim Jong Un in the Brexit debate.
The comment came as cross-party complaints were made about a lack of debate for the devolution aspects of the EU Withdrawal Bill, despite Holyrood refusing to give its consent.
Clause 15, formerly 11, of the bill was passed by a majority of MPs in the Commons, which means devolved issues including fishing, farming and the environment will not be under the control of Holyrood after Brexit unless changes are made at a later stage.
Opposition calls for debate were blocked by the Conservative majority which, if successful, would have extended the time MPs had to debate and vote on amendments of the EU Withdrawal Bill.
Backing the Government position, Mr Thomson suggested the first minister's refusal to back the bill was due to "grievance".
He said: "At a time when President Donald Trump and Kim Jong Un – the most difficult of partners – can show an agreement can be made, is it not telling the only person who cannot reach an agreement is Nicola Sturgeon, because all she cares about is grievance and independence."
Opposition MPs lined up to disagree, labelling the lack of debate over devolution contemptuous and cowardly.
SNP Europe spokesman Stephen Gethins MP said: "It is a democratic outrage that Westminster has treated the Scottish Parliament with such contempt.
"The Scottish Parliament has been completely ignored by the minority Tory Government as it seeks to railroad this legislation through without any consideration of the views of the people of Scotland who voted decisively to remain in the EU."
Liberal Democrat MP Christine Jardine said silencing Scottish MPs was an insult to democracy.
"On this, the most pivotal of legislation, the Scottish Tories have effectively tried to silence MPs and the constituents they represent," she said. "Just 12 hours of debate is an insult.
"They have shown complete contempt for parliament and the devolution settlement. It is yet further evidence that Theresa May is running scared of scrutiny and cannot be trusted.
"The Liberal Democrats offer a way out of this Brexit shambles. We offer an opportunity to Exit from Brexit by giving people the final say on the deal."