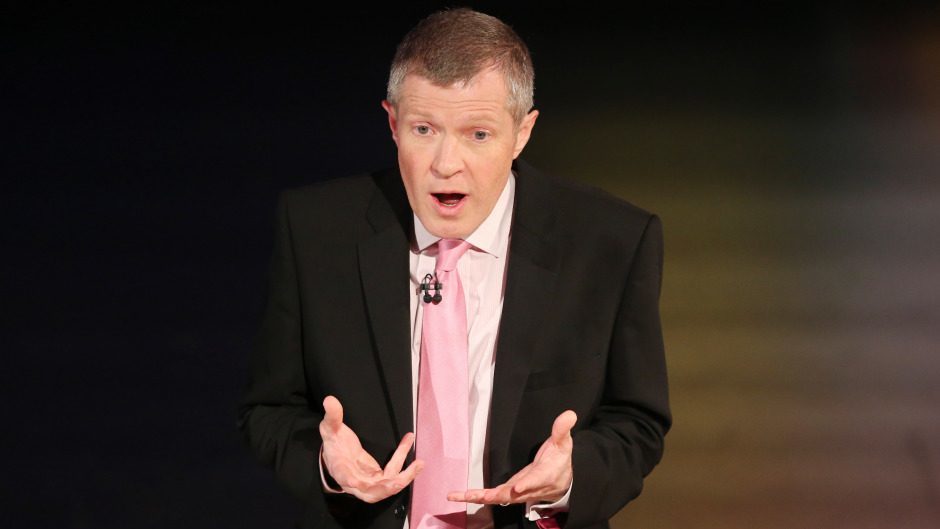 Children in Scotland should not start primary school until they are six or seven-years-old, it will be claimed today.
Scottish Liberal Democrat leader Willie Rennie will argue that the current school starting age of four or five in the UK was designed for the 19th century and should be pushed back.
He will use his speech to his party's autumn conference in Dunfermline today to urge the Scottish Government to join the majority of countries around the world who begin formal education later.
The proposal will be made as Mr Rennie renews his attack on controversial P1 testing north of the border, saying the Lib Dems will back any pupils, parents and teachers who "boycott" the exams.
Britain is among just a handful of states where children are sent to school as young as five or four, with Ireland, Australia, New Zealand and Pakistan being the only other major countries where it is the same age.
Six-years-old is the starting point for the majority, including the USA, France, Germany, Italy, Spain and Japan, while it is as high as seven in Sweden, Switzerland Finland, Hungary, Poland, Russia and South Africa.
In his speech, Mr Rennie will say: "In 1870, the House of Commons chose an early school starting age so that children's mothers could provide cheap labour in factories.
"It wasn't for the benefit of the children but for the profits of unscrupulous bosses.
"Almost 9 out of 10 countries in the world start formal education at the age of six or seven. Only a tiny fraction join Britain at such an early age.
"That's why I want Scotland to join the majority of countries around the world. I want schools be able to change the way we teach children aged four and five.
"We should start formal schooling at six or even seven. I want children in Scotland to get the long-term educational benefits. Education is on the wrong track."
On P1 testing, Mr Rennie will add: "Parliament will vote against the tests. The SNP will probably ignore that too.
"At that point if the pupils, parents and teachers boycott these tests we will stand with them. These tests are damaging and they've got to go."