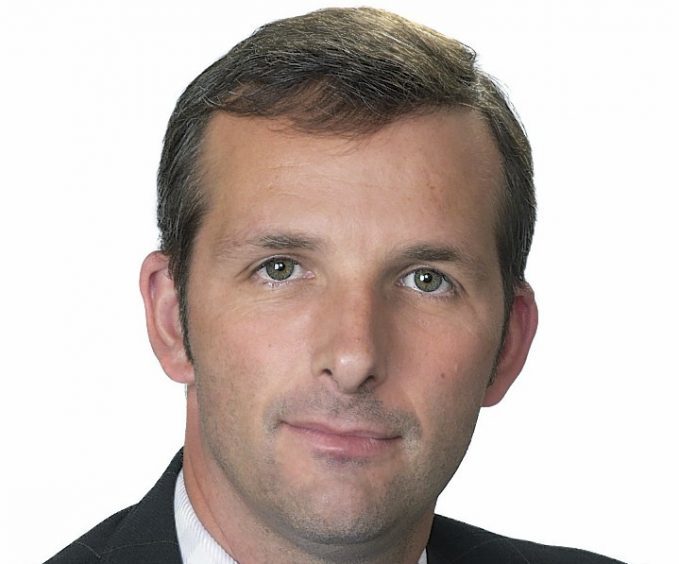 MSPs will seek advice from those working in Scotland's justice system about spending on prisons and providing alternatives to custody.
Holyrood's justice committee will consult those on the front line as part of a review examining whether controversial Scottish Government initiatives are within budget.
The move comes after legislative changes were passed last month to reduce the number of prisoners serving sentences under a year.
The review will look at spending on prisons and community-based alternatives as well as prison provision in rural areas all as part of efforts to reduce Scotland's per capita prison population – currently one of the highest in western Europe.
Issues like prison staffing, overcrowding, drug use, safety and security of staff and prisoners, the use of open jails will also be looked at.
Justice committee convener Margaret Mitchell said the prison system was "under pressure".
She added: "The Scottish Government has made a range of commitments to improve our post-conviction criminal justice system but are these commitments prioritised with budget spending?
"To allow the justice committee to hold the Scottish Government to account, we need to gather the views of those involved with the system, before asking some probing questions."
Lib Dem justice spokesman Liam McArthur said there were "spiralling rates of self-harm" in prisons which were "full to bursting".
"The crisis in Scotland's prisons demands Parliament's attention," he added.