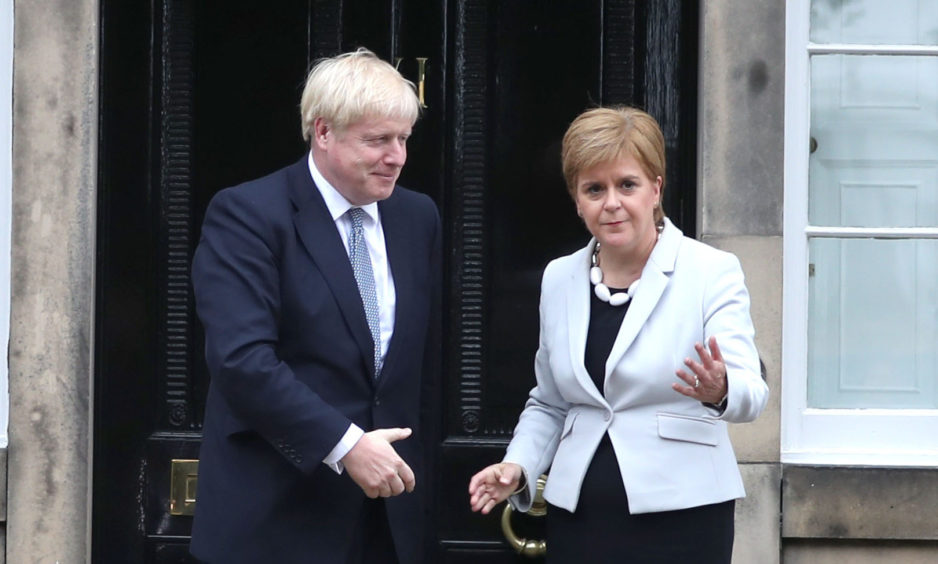 A former SNP adviser has said that rising support for English independence could pave the way for a second referendum to decide Scotland's future.
Campbell Gunn suggested that polling conducted south of the border could prove to be even more significant to the Nationalist cause than a recent survey showing that backing for Scottish independence had risen to 54%.
Mr Gunn, who served as a special adviser to both Alex Salmond and Nicola Sturgeon, said that Boris Johnson would be more likely to grant Holyrood the Section 30 legal powers required to hold the vote as a result of the trend.
Writing in a column for this newspaper, he admitted that the SNP had become "split" recently over the best strategy for achieving independence.
But he suggested that the rising support for English and Scottish independence, combined with the "major problems" associated with an alternative route, meant that it was no longer "far-fetched" to wait for permission from 10 Downing Street.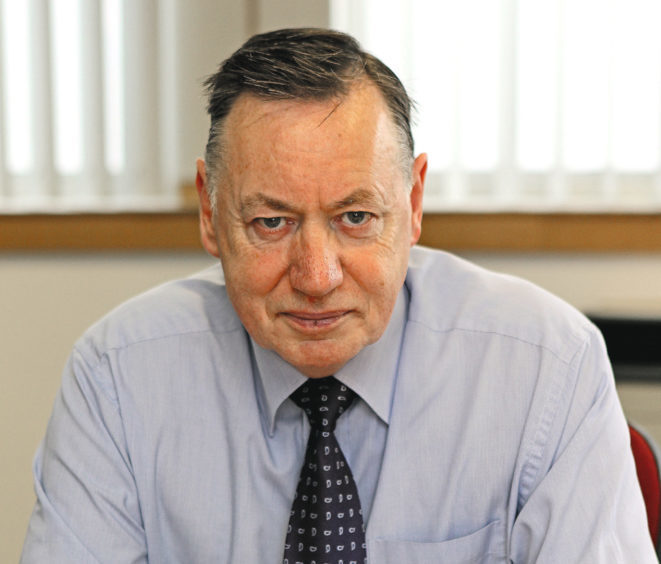 "The two most recent surveys on Scottish independence both showed support at over 50%; in fact, one was at 54%," he wrote.
"But even more importantly from an independence perspective was polling carried out south of the border.
"That put support for English independence – in other words, getting rid of those troublesome Scots and Northern Irish (I'm not sure how much Wales plays into the English psyche) – at 35%.
"And more significant still was the support for English independence among Conservative voters at 49%."
Mr Gunn believed that if that trend continued, Mr Johnson would not ignore such a groundswell of opinion, or the prospect of the "solid, built-in English Conservative majority" it would create.
He wrote: "David Cameron, despite allowing the last referendum on Scottish independence, was undoubtedly philosophically supportive of and a true believer in the benefits of the United Kingdom.
"Frankly, Boris Johnson seems far more likely to bend with the political wind, taking the party in whichever direction is politically beneficial to his own position.
"And if that means saying goodbye to Scotland, so be it.
"Unlike all previous leaders of his party, he may prefer personal political survival over concern at being the prime minister who oversaw the end of the United Kingdom."
Mr Gunn added: "There is every chance that the SNP will try to use next year's Scottish parliamentary election as a proxy vote on holding a referendum.
"With an SNP majority in that election, and the polls in England on independence continuing in the same direction, the prospect of Boris Johnson granting a Section 30 order to allow Nicola Sturgeon her wished-for vote may not be as far-fetched as it once appeared."