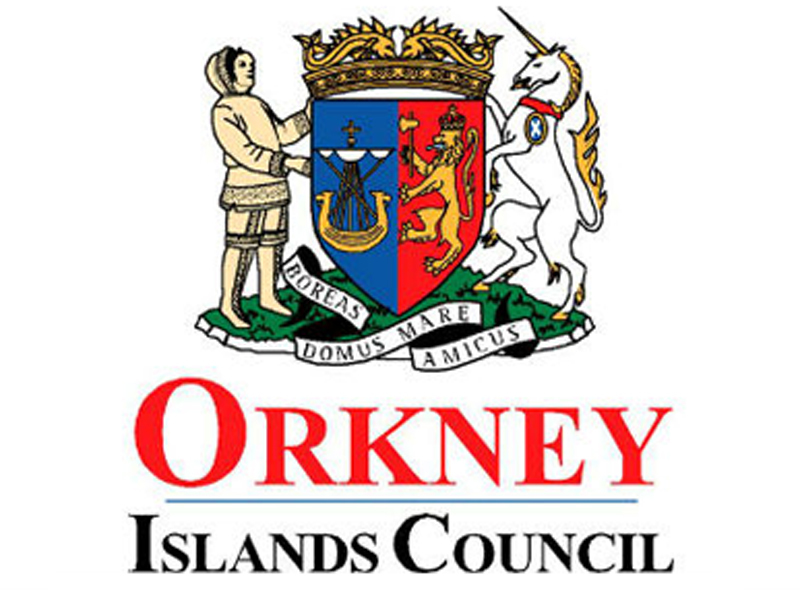 The convener of Orkney Islands Council has been elected the head of a prestigious international organisation.
Stephen Heddle said it was a "honour" to be chosen as the next president of the Islands Commission of the Conference of Peripheral Maritime Regions (CPMR).
The organisation represents 23 island regions across 12 European countries and more than 15 million people.
Its purpose is to urge European institutions and member states to pay special attention to island communities and foster inter-regional co-operation.
Mr Heddle, Shetland Islands Council leader Gary Robinson and Angus Campbell, who heads up Western Isles Council, spearheaded a campaign to secure new powers for their communities regardless of the independence referendum result.
The UK Government has suggested that its flagship City Deal scheme could be offered to unlock major new investment.
Scottish Secretary Alistair Carmichael – MP for Orkney and Shetland – has claimed the move would strengthen the political and economic powers available to the three councils.
Mr Heddle, an independent councillor who has led the authority since 2012, said: "While this is an honour for the council and for myself, the main thing is that this puts our small island group at the centre of the CPMR's political decision making.
"Early in the Our Islands Our Future campaign we sought the support of the Islands Commission and this was unanimously endorsed.
"A key aim of the campaign is better representation for our islands in Europe and I feel this appointment is a welcome step in that direction."
Mr Heddle said the issues and challenges faced by island communities across European were "remarkably similar".
"Our islands make a huge economic, cultural and environmental contribution to our member states," he added.
"It is crucial that this message is heard, understood and acted upon in ways that enhance our future prosperity.
"The Islands Commission has an important role to play in achieving this."