Cancer patients on islands are not getting the same support to go through treatment as people on the mainland, the health secretary has been told.
Humza Yousaf heard it is "all too common" for Western Isles patients to have their requests for an authorised escort refused.
Alasdair Allan, SNP MSP for the Western Isles, said some patients rely on charity hand-outs for the support during travel to and from hospital.
He says it would be "strange" to expect someone living on the mainland to go through their cancer treatment on their own – and it should be the same for Scotland's island communities.
Disadvantages 'all too common'
Speaking in Holyrood, Mr Allan said: "Western Isles Cancer Care Initiative recorded its fastest ever approval for financial assistance when a patient had an escort request for a friend to escort them refused by the health board.
"For people on the mainland it must be strange for them to imagine undergoing something as worrying as cancer treatment without the support of a loved one, however it has become all too common a scenario in the Western Isles.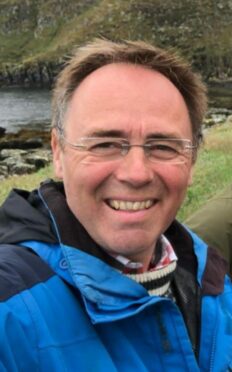 "Patients shouldn't be disadvantaged on the emotional support they can draw on just because they live on an island."
Health Secretary Humza Yousaf said: "Alasdair Allan articulates the point very well – people on the mainland don't expect to go through that situation, with that worry and anxiety, on their own.
"I will take this issue and look at it in more detail, but obviously it comes with a financial impact.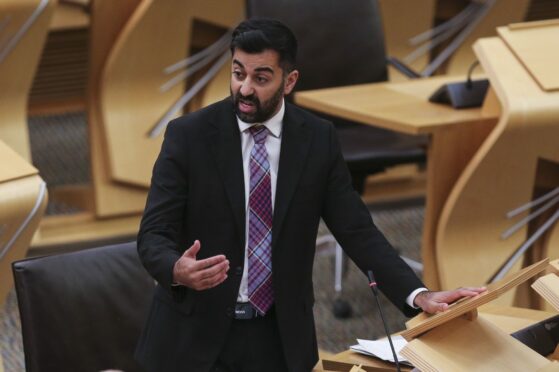 "But it is right to put patient care and safety at the heart of this, so I am sympathetic to it."
The Scottish Government is working on making more appointments via video link to cut down on the need for patients to travel to and from hospital, he said.
Mr Yousaf said the travel needs of island patients will be looked at in a review.
But he warned health boards and the civil service team are "under immense pressure"  with the coronavirus pandemic.
Campaigners lash out and call for NHS Western Isles to review Patient Escort Policy