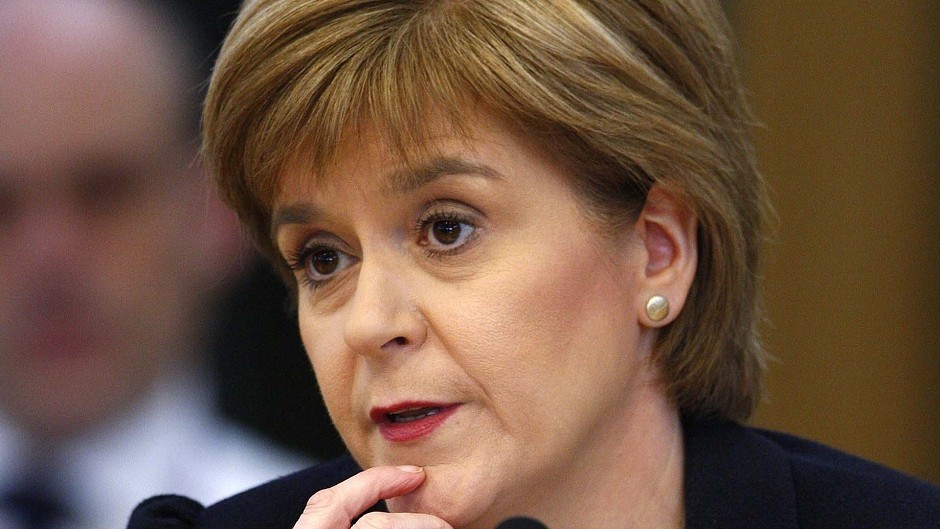 Nicola Sturgeon said she was "more determined then ever" to create a fairer Scotland as she marks 100 days in office.
The first minister spoke of what she has learned since being sworn in following the resignation of Alex Salmond in the wake of the referendum defeat, and the work still to be done.
Ms Sturgeon said when she became first minister she made it clear she wanted to create a Scotland where everyone has the same chance of success, whatever their background.
"In the first 100 days of my government we've begun work to achieve those aspirations," she said.
"This week have demonstrated my commitment to helping to break down the barriers that prevent our young people from achieving their full potential.
"I am very proud of the work myself and my team have done so far – but I am also clear that we have much more to do.
"Everything I have learned over the first hundred days has made me more determined than ever – over the next 100 days and beyond – to make Scotland a better, fairer, more prosperous place for us all to live and work."
She claimed accomplishments for the first 100 days in office included creating an oil and gas taskforce and campaigning for changes to the UK offshore tax regime; scrapping poll tax debt collection; and "protecting" the health service by increasing the NHS budget to more than £12billion.