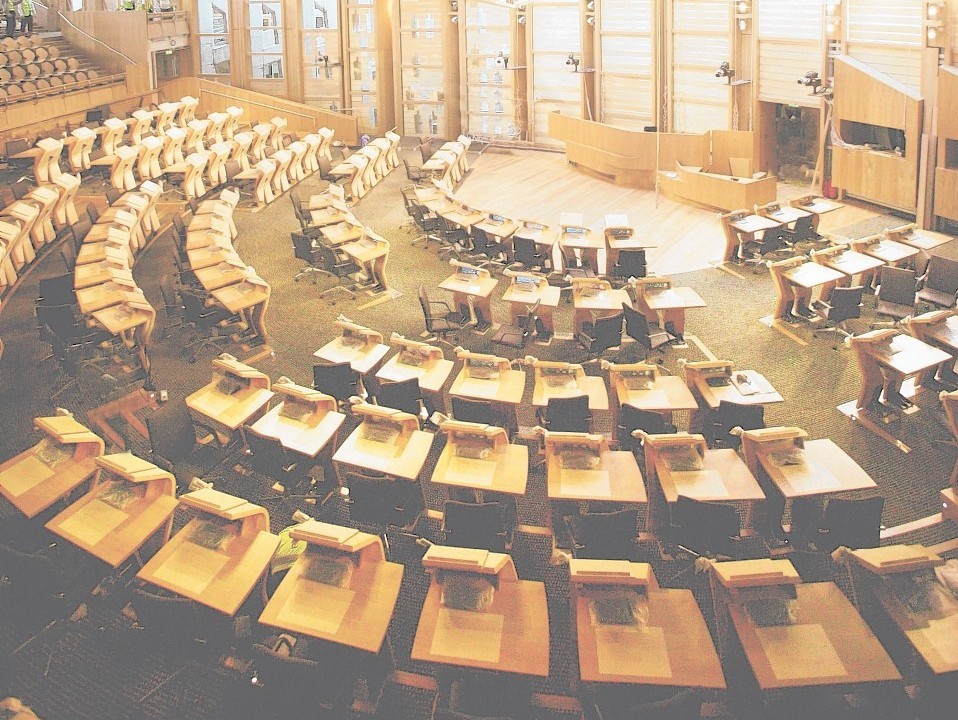 Scottish Government demands for full fiscal autonomy will result in nearly 140,000 job losses, according to Labour.
While the Nationalist continue the fight for independence, they want Scotland to raise all the taxes it spends.
This would see the Barnett formula – used to distribute public funds across the UK – scrapped. Labour said independent analysis showed Scotland would lose between £6.5billion and £6.6billion.
Impartial experts at the Scottish Parliament Information Centre (SPICe), using the Scottish Government's own economic model, confirmed that reducing public spending in Scotland by £6.5billion, resulting in a 5% cut in domestic product and the loss of 138,000 jobs – one in every 16.
Scottish Labour deputy leader Kezia Dugdale said: "That means massive spending cuts over and above what we would get from the Tories winning in May. Huge cuts to the budget for our NHS and our schools.
"It's austerity on a scale never seen before in Scotland, it's austerity max."
When Ms Dugdale challenged the first minister yesterday, Nicola Sturgeon accused her of "scaremongering" and insisted the SNP were the only party that could prevent further public spending cuts.
Ms Sturgeon claimed "never ending" Westminster cuts would slash £14.5billion from the Scottish budget over the next five years as she accused Labour of siding with the Tories on the issue.
She added that the Barnett formula would "remain in place until such times as this parliament is in charge of our own fiscal and economic decisions".
Scottish Tory leader Ruth Davidson quoted from a report by the Institute for Fiscal Studies (IFS) which said full fiscal autonomy would result in "substantial spending cuts or tax rises in Scotland" requiring the equivalent of a 15p income tax hike.
She said: "In the past I repeatedly asked the first minister's predecessor to give a detailed rebuttal to IFS projections but he never did.
"I'm asking this first minister, can she tell us now in this chamber why the IFS is wrong?"
Ms Sturgeon said the IFS report was predicated on Scotland being fiscally autonomous in 2015-16.
She said: "We're not going to have fiscal autonomy then but perhaps more fundamentally if Ruth Davidson had had the honesty to complete the IFS sentence about tax rises or spending cuts she'd find it says this, and I quote: 'unless credible policies to boost growth of Scotland's onshore economy and revenues are developed'."