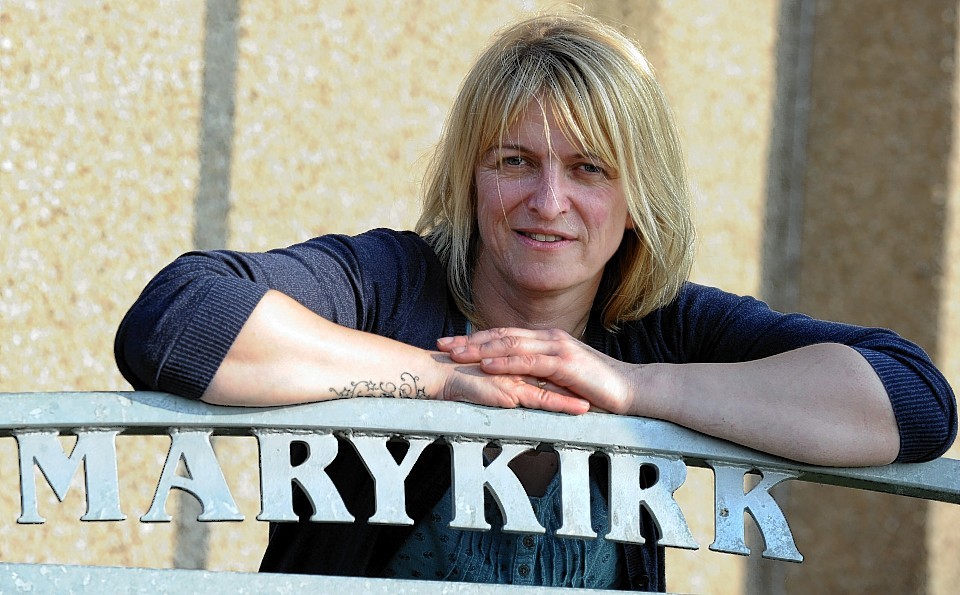 Transport Minister Derek Mackay has agreed to meet a campaigner who has been fighting for a flyover at a notorious north-east road junction for more than 10 years.
He will hold talks with Jill Fotheringham at the Scottish Parliament on May 21.
The campaigner plans to impress upon him the desperate need for major safety improvements at the A90 Aberdeen to Dundee road at its junction with the A937 Laurencekirk-Montrose road.
Ms Fotheringham said she hoped to bring influence to bear on the findings of the Access to Laurencekirk study on road improvements which is expected to published soon.
The florist from Montrose said: "I'm delighted that the transport minister has agreed to meet with me to discuss possible upgrades at Laurencekirk.
"I am hoping to put in a last ditch plea for a flyover before the access study is decided upon.
"I want to assure him how essential a flyover is at the junction."
A Scottish Government spokesman said Ms Fotheringham asked the minister for a meeting and he agreed.
He said road safety was of paramount importance and recent safety improvements at Laurencekirk had shown a substantial reduction in injury accidents, with no fatal or serious accidents at the southern junction since 2005.
The spokesman added: "However, we are committed to identifying a robust solution for access to Laurencekirk as soon as possible in light of calls for a grade separated junction.
"We are working with partners including (regional transport partnership) Nestrans who are currently finalising the Access to Laurencekirk study which will form the strategic case for investment decisions.
"The findings will be considered in the context of access to Laurencekirk and planned developments in and around the town and to the east of the A90 in Angus.
"A decision will then be taken with our partners on a preferred solution that best meets the objectives for improving the A90 at Laurencekirk."