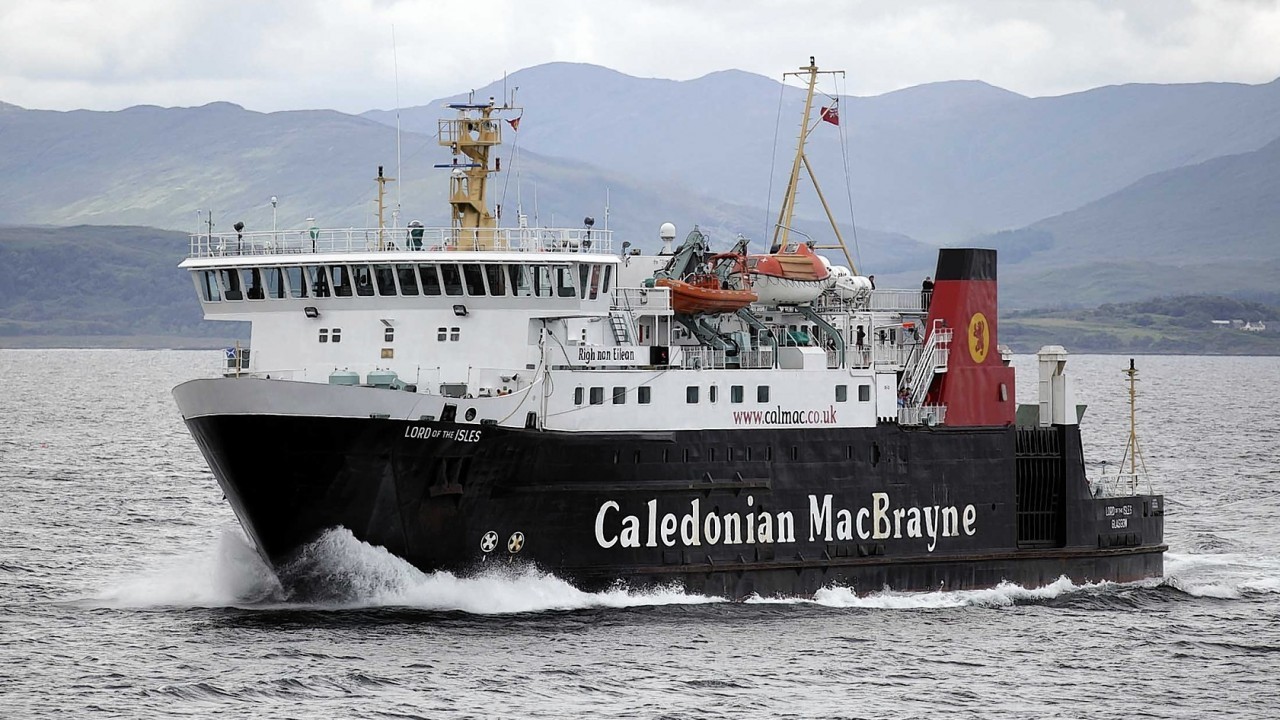 Scottish Transport Minister Derek Mackay has denied the west coast ferry service is being privatised.
He accused Labour of stoking up grievances and creating a toxic atmosphere as lifeline services face strike action this summer.
More than 90% of Caledonian MacBrayne (CalMac) employees have backed industrial action amid fears to job security, conditions and pensions.
This summer's walkout comes as CalMac and rival operator Serco, which runs ferries to the northern isles, compete for the £1billion contract to operate the Clyde and Hebridean services.
Mr Mackay was questioned over what action the Scottish Government is taking to avoid any disruption to lifeline ferry services.
"Regardless of the ownership status of the successful bidder, the ferry services are not being privatised," he said.
"What is being tendered is a public service contract to operate lifeline services on behalf of Scottish ministers. The operator will have to comply with a service specification defined by Scottish ministers that will, as now, be subject to stringent contract management conditions.
"All the vessels and ports that are currently in public ownership will remain in public ownership and, together with the Clyde and Hebrides services, will remain under public control by Scottish ministers throughout the contract.
"This is therefore not privatisation, as some elements of the Labour Party are suggesting."
Labour MSP Neil Findlay said: "So, let me get this right – a service currently run by the public sector may be run by the private sector and that's not privatisation?
"The reality is Northern Ferries have gone to Serco, the Sleeper has gone to Serco, ScotRail has gone to the Dutch company Abellio, is it any wonder that the RMT and their members have no confidence in the ministers handling what is going on at the moment?"
Mr Mackay said: "I recall what privatisation looks like as delivered by the Tory government, and it is the ripping apart of public services and leaving it to the private sector.
"That is not what is being proposed. We're talking about public services, we're talking about the provision of services as specified by ministers, and they will remain in the ownership and direction of Scottish ministers.
"But Neil Findlay, not unexpectedly, uses intemperate language. I think he would do well not to try and stoke up grievance and try and create a toxic situation for the employees."