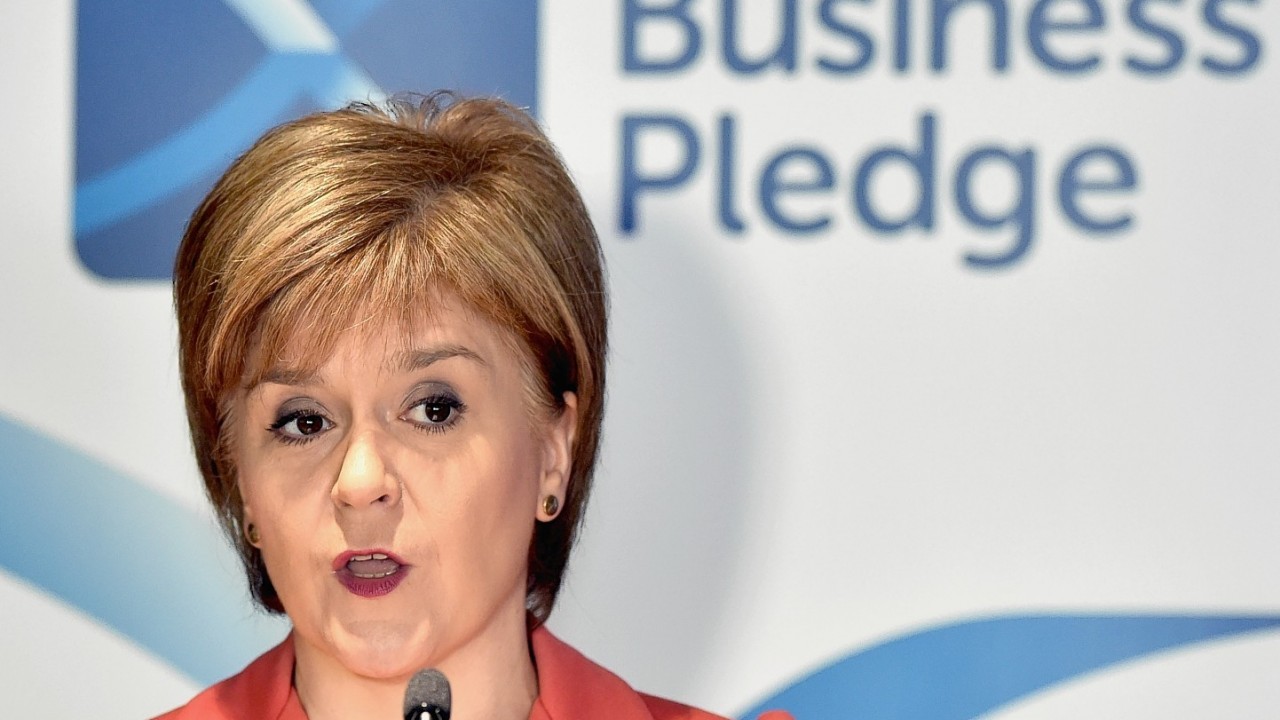 Nicola Sturgeon is demanding that Scotland and the other devolved administrations influence the talks to renegotiate the UK's membership of the European Union.
The first minister hopes to galvanise support for her position at the British-Irish Council summit in Dublin today.
The council was set up in 1998 to foster co-operation between all the governments of Ireland and Britain.
The first minister wants the UK to remain in the EU and opposes the in/out referendum. She would like to see a mechanism where the devolved countries must all agree before any vote to pull out of the EU is accepted.
One criticism of the renegotiations has been that the Prime Minister has not set out in any detail what he is seeking.
Speaking ahead of the summit, Ms Sturgeon called for a formal forum at which talks involving the Scotland, Wales and Northern Ireland can be identified.
"The EU referendum will see a decision that will affect every part of these islands; and the UK Government cannot ignore the devolved administrations when it comes to its negotiating stance," she said.
"The prime minister has made clear he is intent on securing a significant renegotiation of the UK's terms of European membership, and he is already conducting negotiations which he says may require treaty change.
"The whole process jeopardises our place in Europe, and all the many benefits which flow from that, which is why the Scottish Government was not in favour of this in-out referendum.
"But now that it is taking place, it is absolutely essential that Scotland's voice, and those of the other devolved administrations, is heard to ensure our interests are acknowledged – we cannot be kept in the dark.
"That is why I am today calling for a forum to be identified which gives the devolved governments a direct input to the negotiations to ensure that our priorities are listened to and our vital interests are protected."