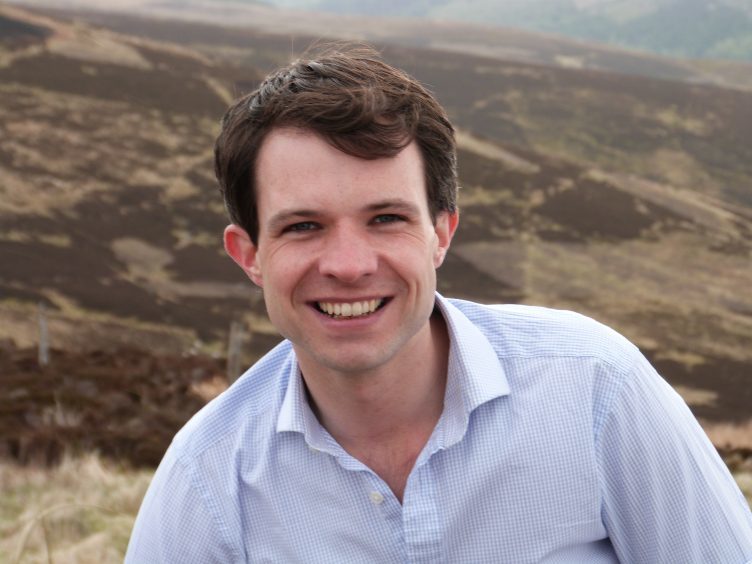 Protection from prosecution for former soldiers has been demanded by West Aberdeenshire and Kincardine MP Andrew Bowie.
The Scottish Conservative has launched a petition lobbying for a statute of limitations to be established for investigations into those who served their country.
Mr Bowie, a former Royal Navy officer, said former and current members of the UK armed forces must have reassurance that the state is "on their side" after several recent high profile cases.
These include former soldier Dennis Hutchings, 77, facing a repeat prosecution for events that took place four decades ago in the 1970s during the Troubles in Northern Ireland.
Mr Hutchings, who is now in ill-health, was charged with attempted murder in connection with the death of a man in 1974, despite being told at the time he would not be prosecuted.
Mr Bowie plans to present his petition in the House of Commons at the end of this month.
He said: "The treatment of veterans such as Dennis Hutchings, who served as a British army officer in Northern Ireland, has brought this issue firmly into the public spotlight.
"Quite frankly, I think it is a disgrace that veterans who have served their country honourably can face court proceedings so long after any incident has taken place.
"The UK owes a debt to these men and women – and they should be left in no doubt that the government is on their side.
"There should be a statute of limitations, agreed in law, to protect our servicemen and women. I hope this is something that people in the north-east will support."