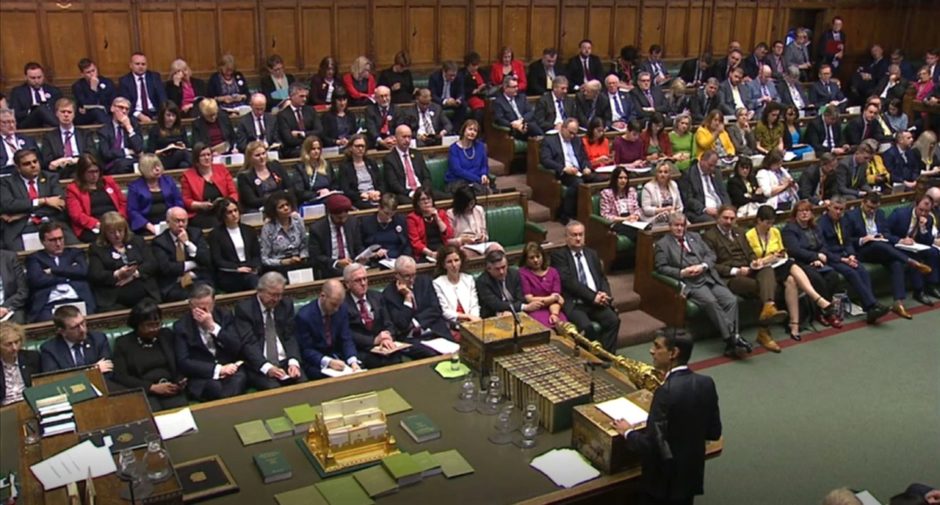 MPs representing constituencies in the north and north east of Scotland react to Chancellor Rishi Sunak's first UK Budget.
Douglas Ross: Conservative MP for Moray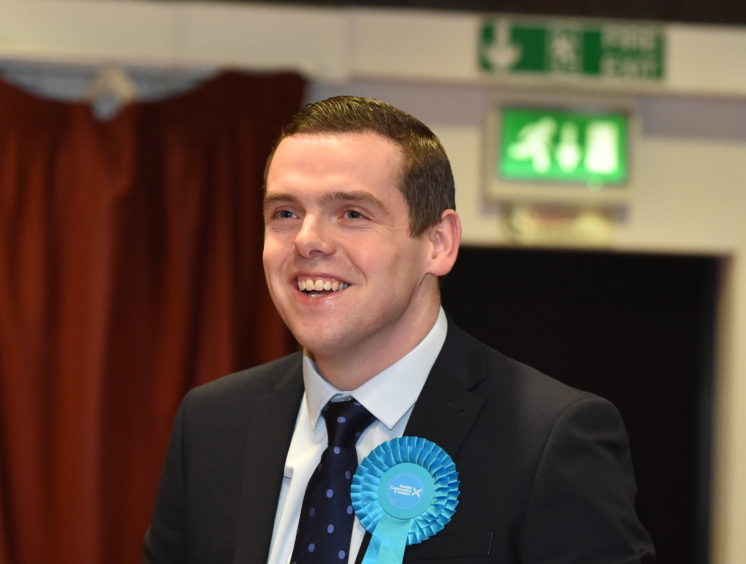 "This budget comes at an extremely difficult time for the country and I'm pleased the Government is supporting individuals and small businesses who are affected by the COVID-19 outbreak.
"But as well as dealing with these emerging challenges, the Government has focused this budget on delivering for people in Moray, Scotland and across the UK, and it's clear this is a budget to get things done.
"The freeze in whisky duty is something I've campaigned hard for since I was first elected in 2017 and it was important to ensure we delivered this important measure for the industry again this year. Along with the announcement of a wider review on spirits duty, the budget has delivered key asks from distilleries in Moray and the Scotch whisky industry.
"This shows we are a Government supporting everyone in our communities. This is a budget that delivers for Moray, Scotland and the whole of the UK."
---
Jamie Stone, Lib Dem MP for Caithness, Sutherland and Easter Ross
"The Chancellor made a lot of promises. I see it as my job to hold him to account and get him to deliver the best possible deal for us in the Highlands.
"I am pleased that my plea to keep banks and free ATMs open has not fallen on deaf ears, but when the Chancellor announced his pledge to let us continue accessing our cash, he provided absolutely no specifics on how he would do that.

"The commitment to repair 50 million potholes over the next five years puts pressure on the Scottish Government to take a similar approach.
"The SNP in Holyrood cannot disadvantage motorists simply because they live north of the border. If Westminster say they are going to sort out potholes, that is all well and good, but it is Scotland that sees the hugest increases in damage to our roads and it is the Scottish Government that is responsible for addressing that.
"Whilst I welcome Mr Sunak's donation to the Armed Forces Covenant Fund, it is a one-off donation. It is not a detailed long-term financial plan. It is not the holistic veteran mental health strategy I keep calling on the Government for.
"If the Tory Government really wants to help, they can start by taking up my Bill and ringfence NHS funding for mental health support for veterans, serving personnel, and their families."
---
David Duguid, Scottish Conservative MP for Banff and Buchan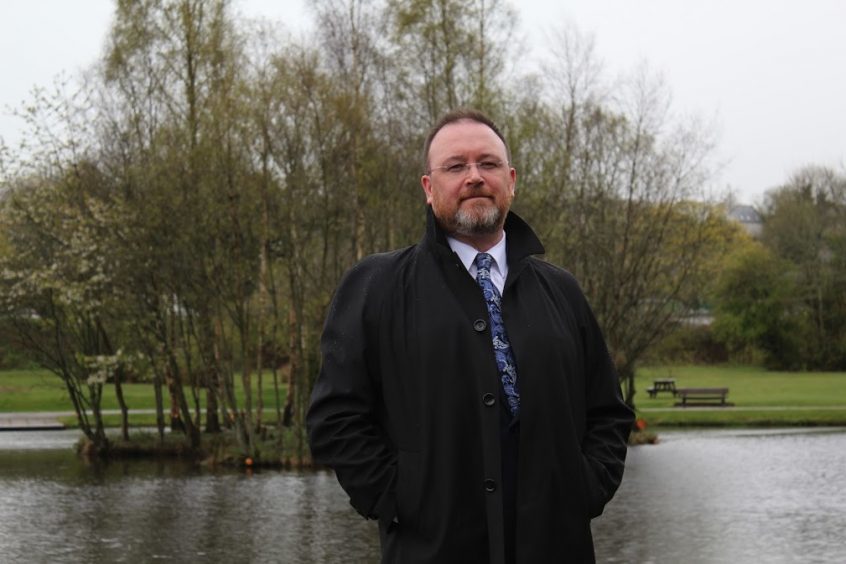 "The most important thing for the Chancellor in this Budget was to provide a strong response to the coronavirus outbreak.
"The £30bn stimulus package will protect our economy and ensure the NHS is well equipped to cope with the huge challenge ahead.
"But beyond that, this is a Budget that provides the biggest levels of public investment in generations, cuts taxes and very much delivers for Scotland.
"I was particularly pleased to hear St Fergus name-checked in the announcement of £800m on carbon capture and storage projects.
"And the Chancellor has clearly listened to the concerns of farmers on red diesel tax relief – and to his Scottish Conservative colleagues when it comes to our vital whisky sector."
---
Alistair Carmichael, Lib Dem MP for Orkney and Shetland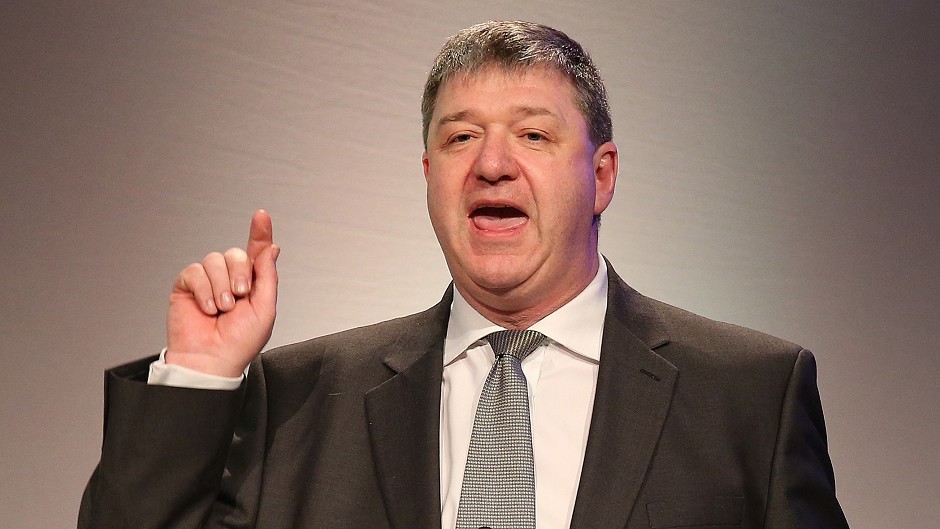 "Today's backtrack on red diesel duty is a win for farmers, crofters and fishermen in the Northern Isles. Last week I wrote to the Chancellor calling on him to think again on this damaging tax hike on our rural industries. I am glad that the Government has listened to reason and to the concerns expressed by the NFUS amongst others.
"The Chancellor does not go far enough in supporting rural business, however. In the face of cuts to farm support payments and future export market uncertainty, we need to give more support to ensure a sustainable and stable agriculture industry."
---
West Aberdeenshire and Kincardine Tory MP Andrew Bowie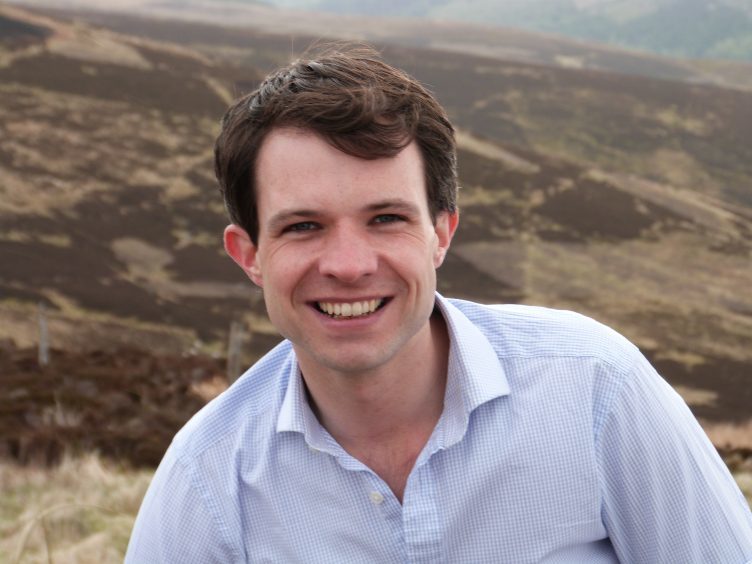 "The Chancellor gave a robust, confident Budget that met coronavirus and its economic challenges, head on.
"Just as importantly, it delivered on this UK Government's promises to level up the entirety of the UK.
"Having lobbied the government to freeze the duty on fuel, I am delighted that the Treasury has listened. It joins other huge boosts to the food and drink industry and farming, which hugely important to my constituency."
Follow all the main points from the Budget as they happened: