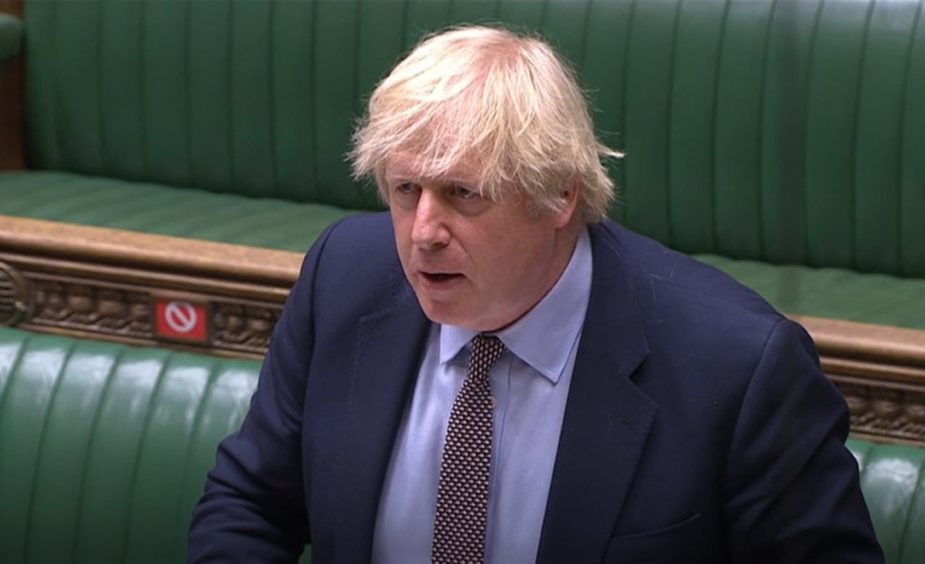 Boris Johnson has been forced to defend his response to the coronavirus outbreak as the UK's death toll passed 50,000.
The tally comes 10 weeks after the nation went into lockdown and confirms Britain's status as one of the countries worst hit by a pandemic that has claimed about 375,000 lives globally.
At a fractious prime minister's questions, Mr Johnson defended his handling of the crisis, however.
He told MPs: "I take full responsibility for everything this government has been doing in tackling coronavirus and I'm very proud of our record.
"If you look at what we have achieved so far, it is very considerable. We have protected the NHS, we have driven down the death rate. We are now seeing far fewer hospital admissions."
Addressing Labour leader Sir Keir Starmer, he added: "I think what the country would like to hear from him is more signs of cooperation in that endeavour."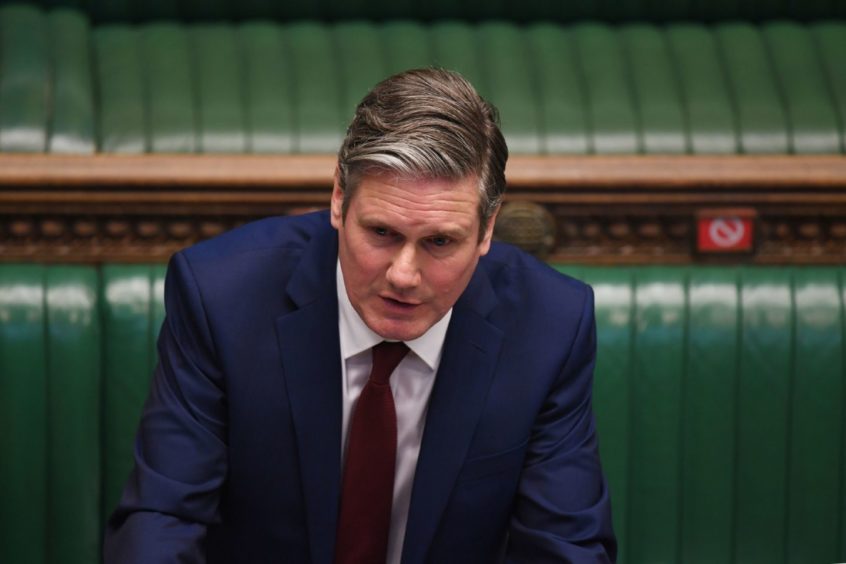 In response, Sir Keir said the prime minister was "confusing scrutiny for attack" and said Mr Johnson had lost the "trust and confidence" of the British people.
Following the exchange, the former health secretary Jeremy Hunt asked the prime minister if he could make a commitment to all Covid-19 tests being completed within a day.
Mr Johnson responded: "I can undertake to him now to get all tests turned around within 24 hours by the end of June, except for difficulties with postal tests or insuperable problems like that."
SNP Westminster leader Ian Blackford later pressed Mr Johnson over the export of riot control equipment from the UK to the US, amid the outpouring of anger over the police response to the death of George Floyd.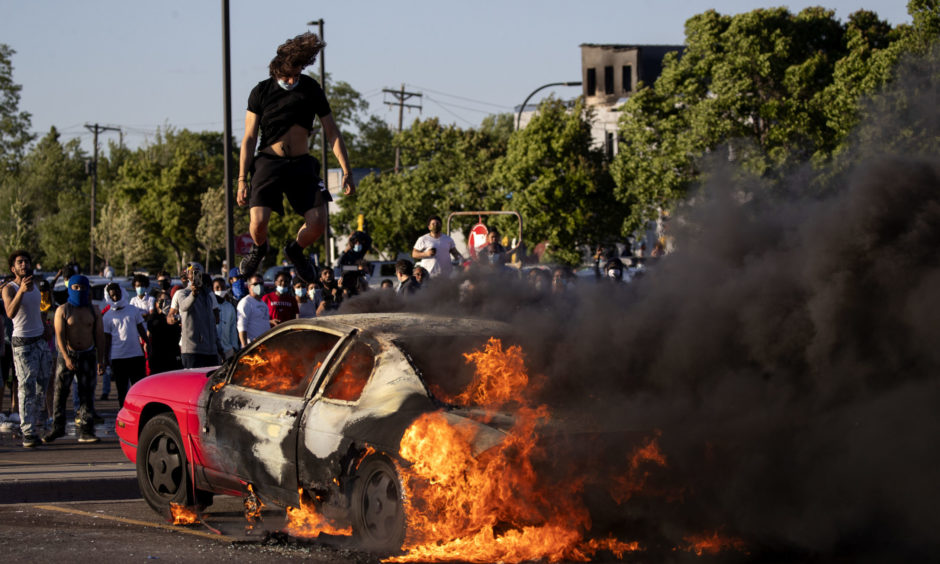 Mr Blackford said: "The UK exports millions of pounds of riot control equipment to the US, including tear gas and rubber bullets.
"The prime minister must have seen how these weapons are used on American streets. With the government's own guidance warning against equipment being used in such a way, will the prime minister urgently review such exports?"
Mr Johnson responded: "I'm happy to look into any complaints but, as he knows, all exports are conducted in accordance with the consolidated guidance and the UK is possibly the most scrupulous country in that respect in the world."