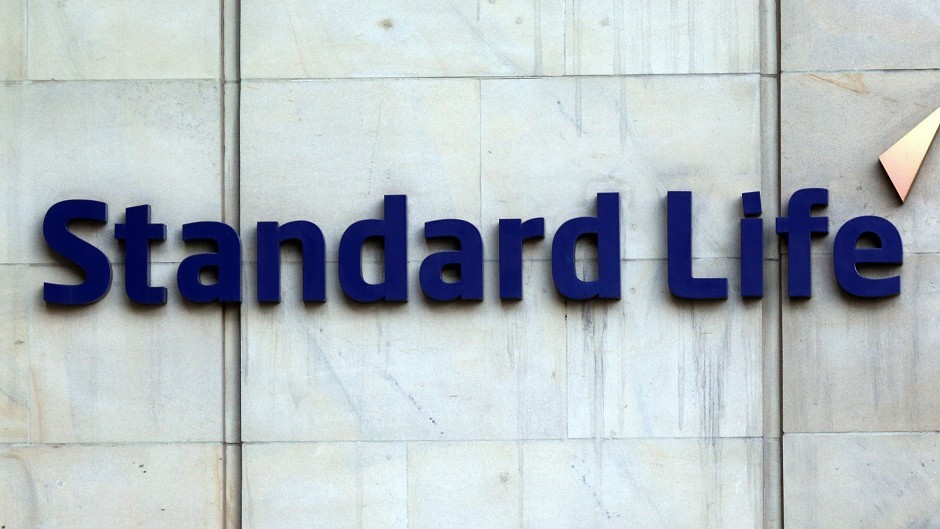 Pensions and insurance giant Standard Life reiterated its warning yesterday that parts of its business could be moved south of the border after a Yes vote.
The move followed claims by three large international banks that Scotland could experience a "deep recession" if independence was backed next week.
Credit Suisse, Nomura and Saxo Bank warned investors of the potential "shock" to the country's economic system.
First Minister Alex Salmond, who has been boosted by a series of recent polls showing many Scots are switching to independence, said voters now "shake their heads" at what he branded "scare-mongering".
Standard Life, a major employer in Edinburgh, had already issued a warning about the referendum in February.
Chief executive David Nish said yesterday: "In view of the uncertainty around Scotland's constitutional future, we have put in place precautionary measures which would help enable us to provide customers with continuity.
"This includes planning for new regulated companies in England to which we could transfer parts of our business if there was a need to do so."
Meanwhile Nomura, Japan's biggest bank, told investors in currencies and British pension funds that a Yes vote would be a "cataclysmic shock" and sterling could drop by at least 15% before the vote.
Andrew Garthwaite, of Credit Suisse, said: "In our opinion Scotland would fall into a deep recession."
Chief Treasury Secretary Danny Alexander said: "I urge every voter in Scotland to listen to these important voices telling us that separation is a clear and present danger to our jobs, prosperity and living standards."
Speaking in Edinburgh, Mr Salmond said: "There's a huge difference between registration of business and where economic activity takes place.
"I'm saying when you look into the investments that are going into bricks and mortar, I think we look at people's actions rather than that.
"Standard Life issued this around three or four months ago in terms of what contingency planning they are doing.
"Other major figures in the Scottish financial sector are taking exactly the opposite view. They are saying that there are substantial opportunities with independence."