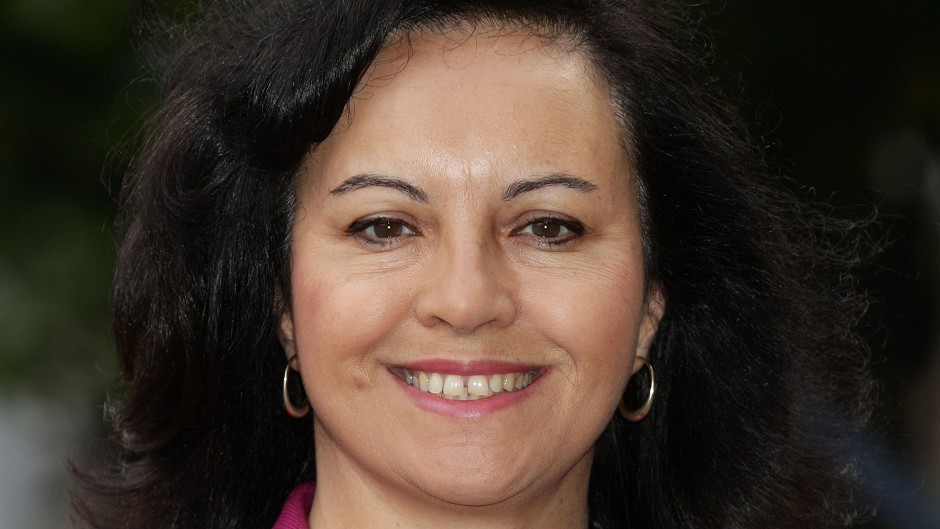 Labour's Shadow Energy Secretary Caroline Flint has "declared war" on cold homes.
She evoked the memory of the two world wars and those who fought to "keep the home fires burning" as she attacked the "useless" coalition's failure to address soaring energy bills.
Labour hit the headlines at its conference last year with a pledge to freeze energy prices, triggering a row that dominated Westminster politics for months.
Expanding on the party's "battle plan" at its conference in Manchester, Ms Flint said in her speech: "My plan is not just to freeze energy bills, but, in the next phase of our reforms, to enable millions of people to permanently cut them."
She added: "2014 saw two important anniversaries. One hundred years since the start of World War I, and 70 years since the D-Day landings, that marked the beginning of the end of World War II.
"We have heard a hundred stories and more of ordinary people doing extraordinary things to protect our country.
"People who fought abroad, and others who kept the home fires burning. They wanted a country fit to live in.
"Their courage inspired me to demand so much more. So today, I am declaring war on cold homes."
Ms Flint said Labour would deliver half a million free home energy reports a year so families know where and how they can cut their bills, use every penny raised through levies on power firms to warm 200,000 of the poorest homes, and have private landlords meet a "decency standard" by 2027.
"Conference, five million homes more energy efficient. All without spending any more money or adding to anyone's energy bill. Now that's a battle plan," she said.