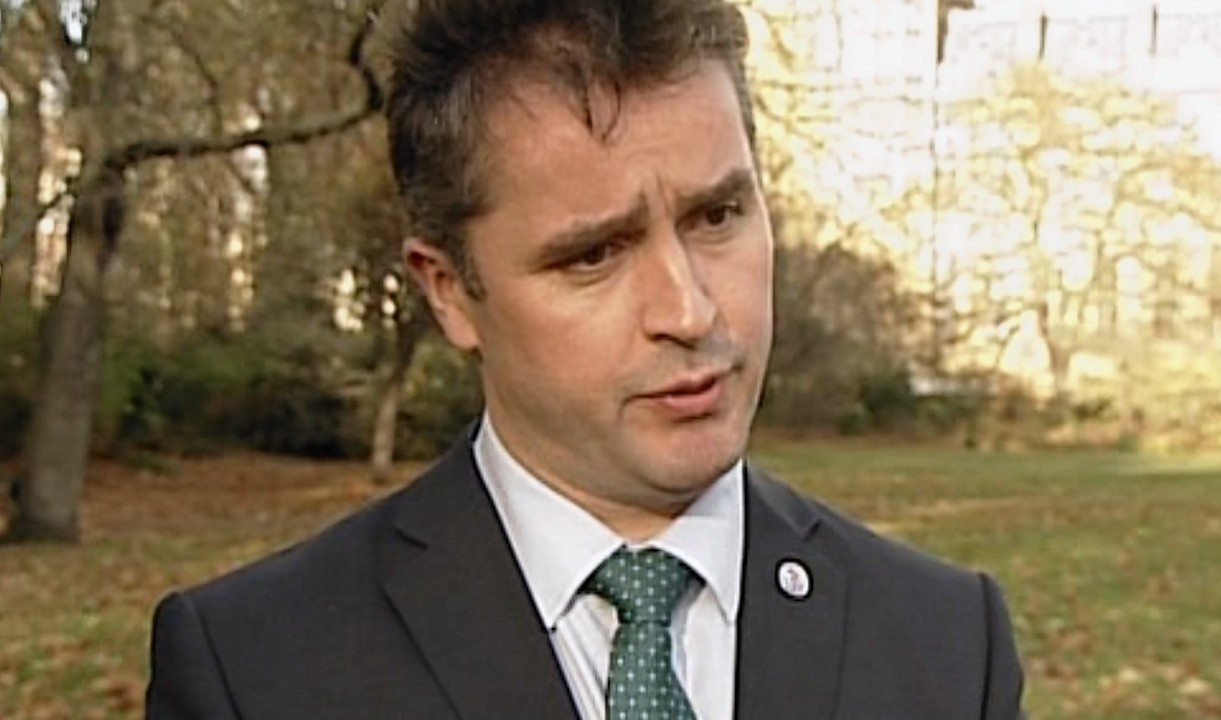 MPs have tabled a motion in Westminster calling for the end of an "unjustified" electricity surcharge that penalises northern Scotland.
The cross-party group also urged UK Government ministers to draw up plans for a system that was "fairer" than the current regional pricing model.
The move follows the launch last month of a Press and Journal campaign for a fair deal on power bills, amid anger that families in the north and north-east have been paying 2p-per-unit more than consumers in other areas.
People in northern Scotland pay the most out of 14 areas across the UK, but power giant SSE and a number of politicians have recently called for the surcharge to be replaced with a flat, national rate.
Albert Owen, Labour MP for Anglesey in Wales and a member of Westminster's energy select committee, has now lodged a motion in parliament calling for action.
The statement "expresses concern" that the regional price difference is "unjustified and further adds to the burden placed on many households".
The motion also "notes suggestions that these costs be flattened out to a single standard charge for every customer across Britain so necessary investment and maintenance work is spread across the regions, resulting in a fairer outcome, and calls on the government, stakeholders and regulators to examine and review this matter in more detail".
A total of 14 MPs have signed the document since it was tabled on Friday, including nine of Mr Owen's Labour colleagues.
SNP Western Isles MP Angus MacNeil has also backed the call, along with Conservative David Amess, and Liberal Democrats Andrew George and Adrian Sanders.
The Commons' energy and climate change select committee is currently investigating electricity network costs and is expected to make recommendations on regional pricing when it reports early in the new year.
Mr Owen told the Press and Journal this month that he believed the current system was "grossly unfair" and that the committee's evidence was "pointing in that direction".
The regulator Ofgem has told the MPs that it will investigate ways in which the practice could be changed, and will report back.
UK Energy Minister Matt Hancock has said moving to a national rate would have "winners and losers", and that the issue would be investigated by officials.