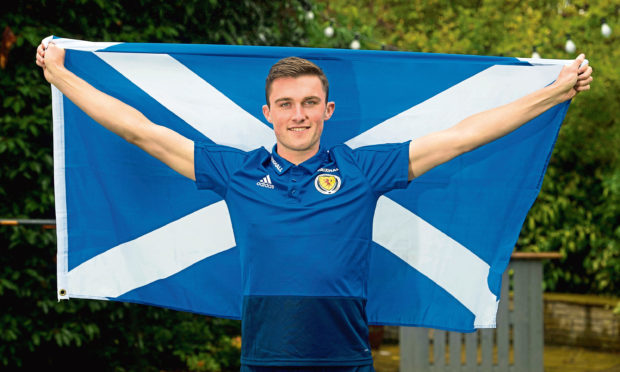 John Souttar is ready to seize his Scotland chance after making the long road back from his injury nightmare.
Hearts defender Souttar could make his debut tomorrow night against Belgium and after Achilles and hip problems, he finally feels he has rediscovered his best form.
A ruptured Achilles against Celtic in January 2017 sidelined him for the rest of the season and a hip injury curtailed his first involvement with the Scotland senior side when he had to withdraw from the summer tour to Peru and Mexico.
But playing a key role in the revitalisation of Hearts – the Jambos sit top of the pile in the Premiership – and earning his first call-up to Alex McLeish's squad has convinced the former Dundee United player Souttar he is getting his rewards for his months of torment.
Souttar said: "I've always wanted to do it so I will relish it.
"If it does come I'll make the most of it and it'll be proud day for my family. It will be a test against the likes of Romelu Lukaku but you can only learn. If I get the call then it will be brilliant and I will enjoy it.
"I've taken a long road. I haven't played 15 games, I've played 150 and I've had injuries to deal with too and now that I'm in it's made it sweeter. I've done the hard yards. I've gone through a lot to get here. I'm more ready than I was before.
"A year ago – before I did my Achilles – there was talk of me getting in but now I'm a completely different player. I'm way more ready now than what I was back then. Having gone through a lot it makes me feel that I deserve a call-up. I've been through a lot that makes me the player I am and makes me appreciate what I've got.
"With the ruptured Achilles I wondered if I'd come back or if I'd lose my pace , but it's been a year and a bit now and it's been brilliant."
The 21-year-old would likely have made his debut in the friendlies three months ago with Celtic's Jack Hendry and Aberdeen's Scott McKenna starting at the back in a more youthful backline under McLeish. Souttar, however, knew he could not push his hip problem.
He said: "I can remember doing a fitness test and I knew myself it wasn't right and I was trying to push it. It would have been stupid to go and make it worst.
"If I had done that I might not even have been in this squad.
"I might have still been injured. Looking back not going was probably the best decision ever."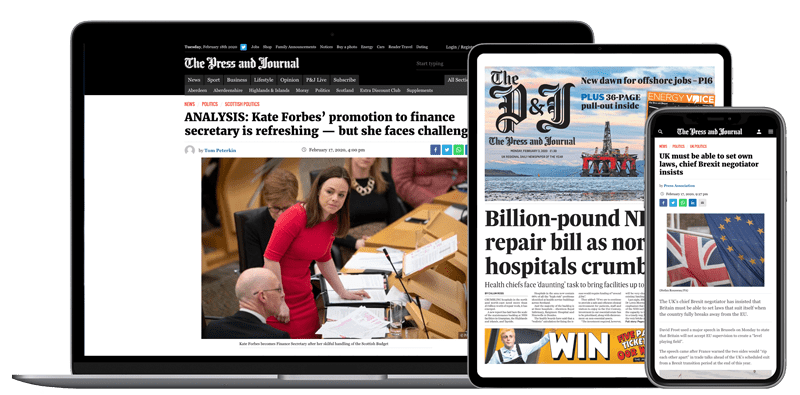 Help support quality local journalism … become a digital subscriber to The Press and Journal
For as little as £5.99 a month you can access all of our content, including Premium articles.
Subscribe