Four Gothenburg Greats will be inducted into the Aberdeen FC hall of fame next month.
Doug Rougvie, Eric Black, Gordon Strachan and Mark McGhee will be recognised for their contribution to the Dons along with former goalkeeper Theo Snelders and ex-manager, the late David Halliday, at the ceremony in the Chester Hotel on Thursday November 21.
The addition of the four Gothenburg Greats to the hall of fame will complete the XI who started for Aberdeen against Real Madrid in the European Cup Winners' Cup final in 1983.
Defender Rougvie, who joined Aberdeen in 1972, made more than 300 appearances before being transferred to Chelsea in 1984.  He made one international appearance was against Ireland in 1983.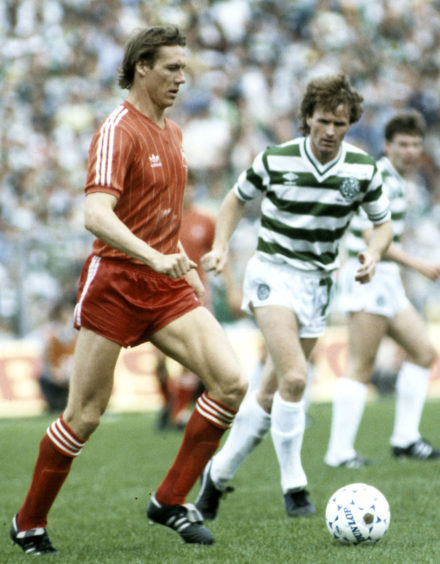 Black scored the opening goal in the European Cup Winners' Cup Final against Real Madrid. He scored 70 goals in 180 appearances for the Dons before moving to French side Metz in the summer of 1986.
The attacker was forced to retire from professional football in his late 20s due to injury.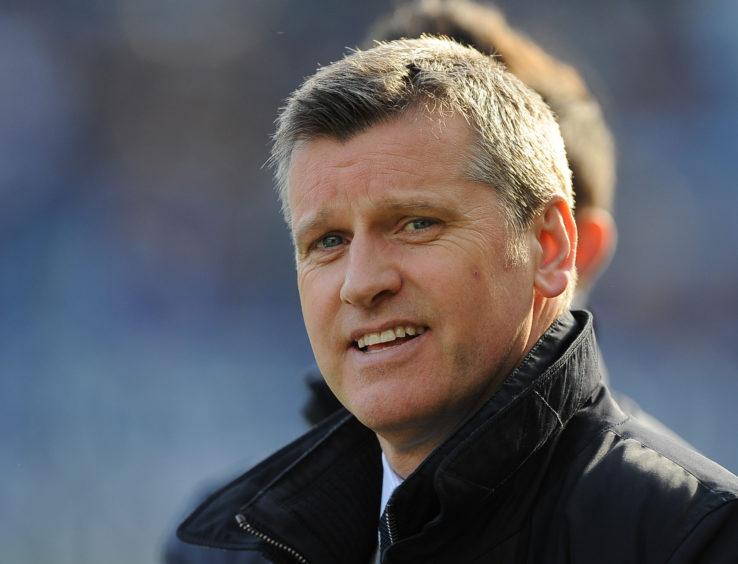 Strachan joined the Dons from Dundee in 1977 and became a pivotal player for the Dons under Sir Alex Ferguson, scoring 89 times in 292 appearances. He moved to Manchester United in 1984.
McGhee, who joined the Dons from Newcastle United in 1979, scored 100 times in 250 appearances for the Dons.