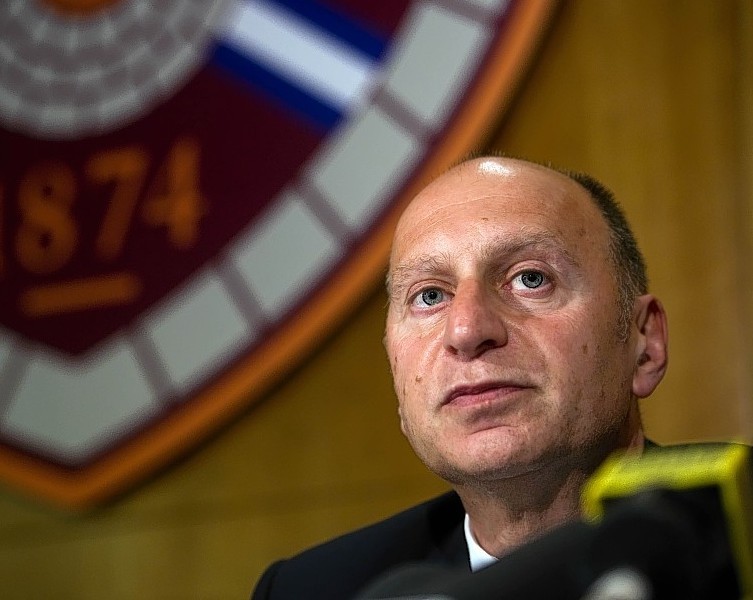 Former Hearts administrator Bryan Jackson believes some Scottish football clubs are at genuine risk but hopes they are robust enough to survive the coronavirus crisis.
Jackson, a consultant at Johnston Carmichael, helped stabilise Hearts after they fell into administration in 2013 following the collapse of owner Vladimir Romanov's business empire.
With the prospect of no fans being allowed inside grounds this year, Jackson predicts a challenging time ahead for Scottish clubs.
He said: "In the past, it was down to mismanagement of sorts. This time, it's outwith the control of the football industry. It's a very difficult question as to whether there will be any formal casualties.
"If it wasn't the football industry, and it was say engineering, I would say yes, I would expect casualties. When it's football, you can never tell, because you have this asset known on the balance sheet as the hardcore fans who do everything they can to try and ensure the survival of their clubs.
"It wouldn't surprise me if there are one or two casualties, with no income for quite a period where it's expenditure only. It wouldn't surprise me if there weren't any formal casualties, because the football industry is now quite robust and might just see its way through it."
Jackson, however, believes it is inevitable that Scottish clubs will operate with reduced budgets and smaller squads.
He said: "Unfortunately, I think it is [inevitable that clubs will have to cut squad sizes]. I think the biggest problem right now is the unknown, not knowing when things can get back to normality and therefore income can get back to normality so you can budget properly.
"Without knowing that, and not having income and only expenditure, the only thing you can really do is cut down your expenditure. I do fear for players, and even non-players, that contracts won't be renewed and that clubs will have to slim down to survive.
"I think that next season is really one of survival."
Edinburgh-based investment manager James Anderson is reportedly considering a multi-million pound donation to Scottish football.
The SPFL held "a positive initial discussion" with Anderson over an "extremely generous" offer to provide financial assistance to all 42 clubs.
Jackson added: "The thing about Scottish football, if I told you some of the stories, you'd say I made them up. That's when things were normal. It's just so difficult to predict. It's very difficult when people have done things that you would hardly believe.
"Yet, you can see it  the other round, where people do give a cash injection. You've seen it with the Hampden scenario as well. There's nothing to say that actually won't happen.
"However, if it doesn't happen, the thought of continuing with no, or very little, income but only expenditure, really gives you great concern. But being football, it wouldn't also surprise me if people put money in."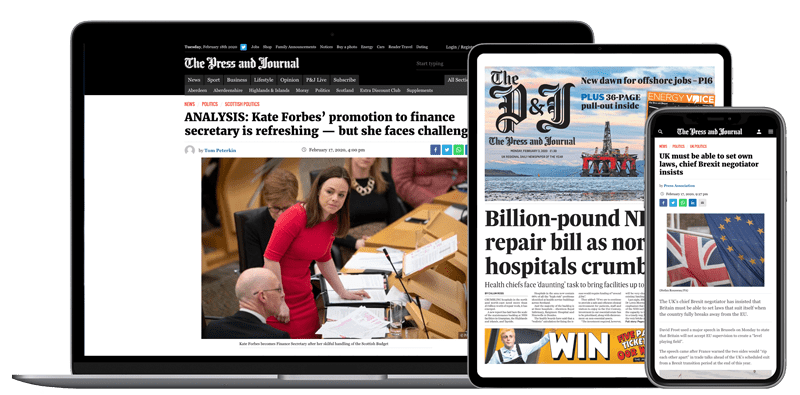 Help support quality local journalism … become a digital subscriber to The Press and Journal
For as little as £5.99 a month you can access all of our content, including Premium articles.
Subscribe