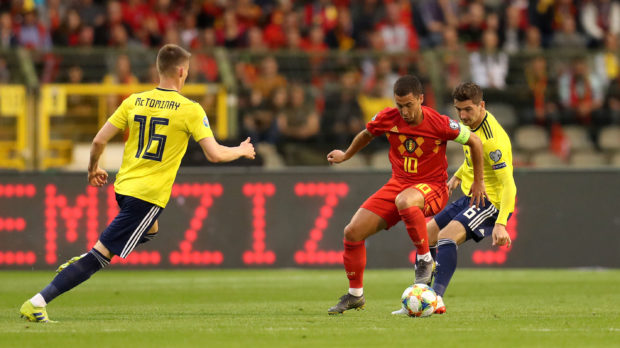 Scott McKenna reckons his former Aberdeen colleague Kenny McLean is tailor-made for the English Premier League.
McLean, Scotland's standout player in Tuesday's 3-0 defeat by Belgium, will get his crack at the big time with Norwich City when the new season gets under way in August.
After missing much of the first half of the campaign through injury, McLean returned to be a key figure in Norwich's Championship title win.
His performances had clearly not gone unnoticed by Scotland manager Steve Clarke, who started him in the European championship qualifiers against Cyprus and Belgium.
McKenna said: "He was excellent any time I played with him at Aberdeen. He struggled at the start of his time at Norwich with an injury but since then he's become a big, big player for them. He's also now had the high of winning a promotion so has come into this camp with confidence.
"You could see that. He was outstanding in both games.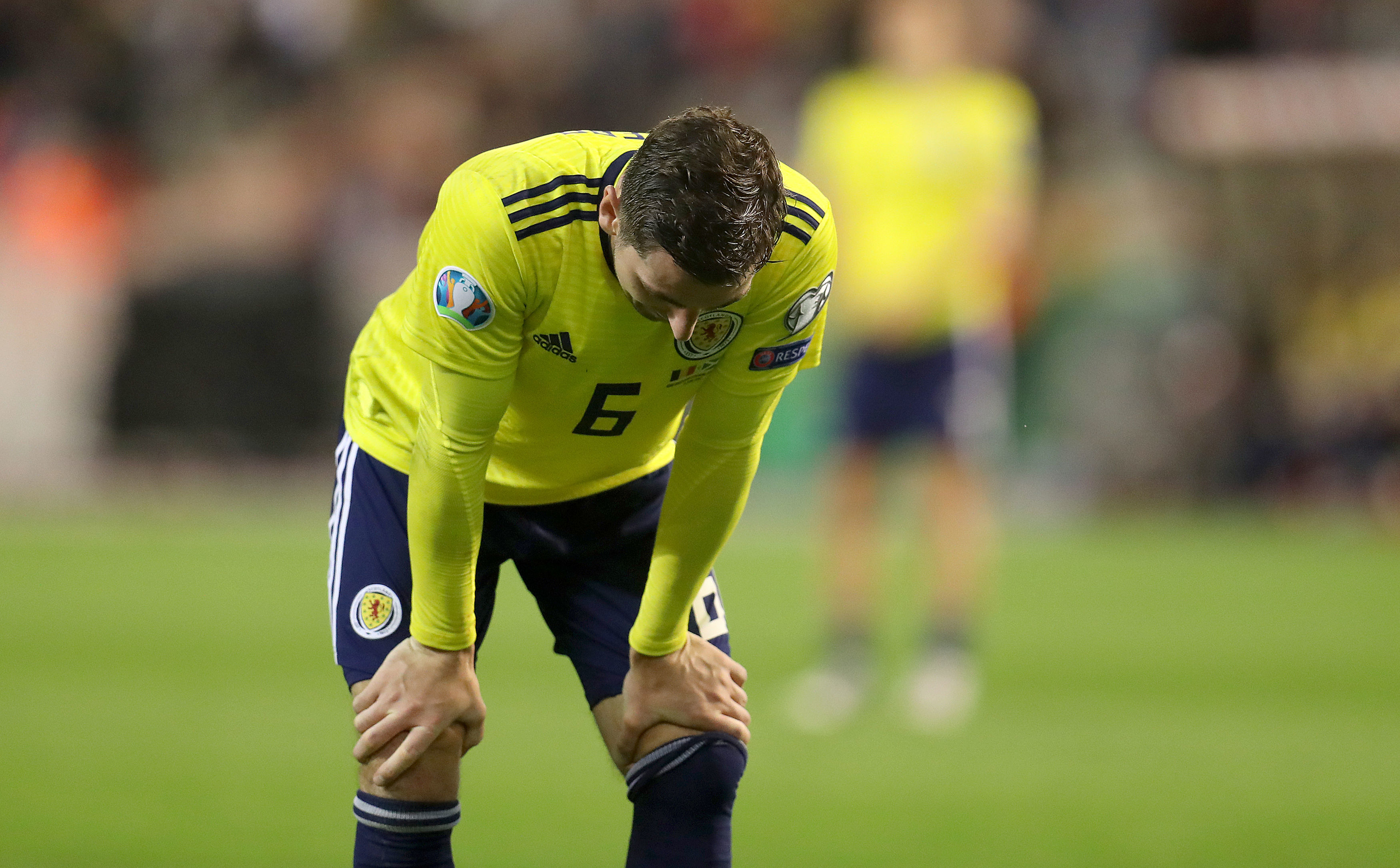 "He showed bravery to get on the ball. To do that against a team like Belgium takes real courage and I thought he was outstanding. He tried to control the game for us. He was one of the boys who looked after it really well.
"At Aberdeen, physically he was very, very good and very tidy on the ball. He was always one you looked at and thought that when he takes the next step he's not just going to settle for that.
"He's going to push on to the next level. He's done that by winning promotion to the Premier League.
"He had all the potential when he was at Aberdeen. Like anyone, it's just that when you surround him with better players that it brings out the best in you. He's really benefited from that.
"Being in the Premier League will only make him better. It always helps when you are playing with better players and are coming up against them. They make better angles to take the ball off you. It makes the game far simpler.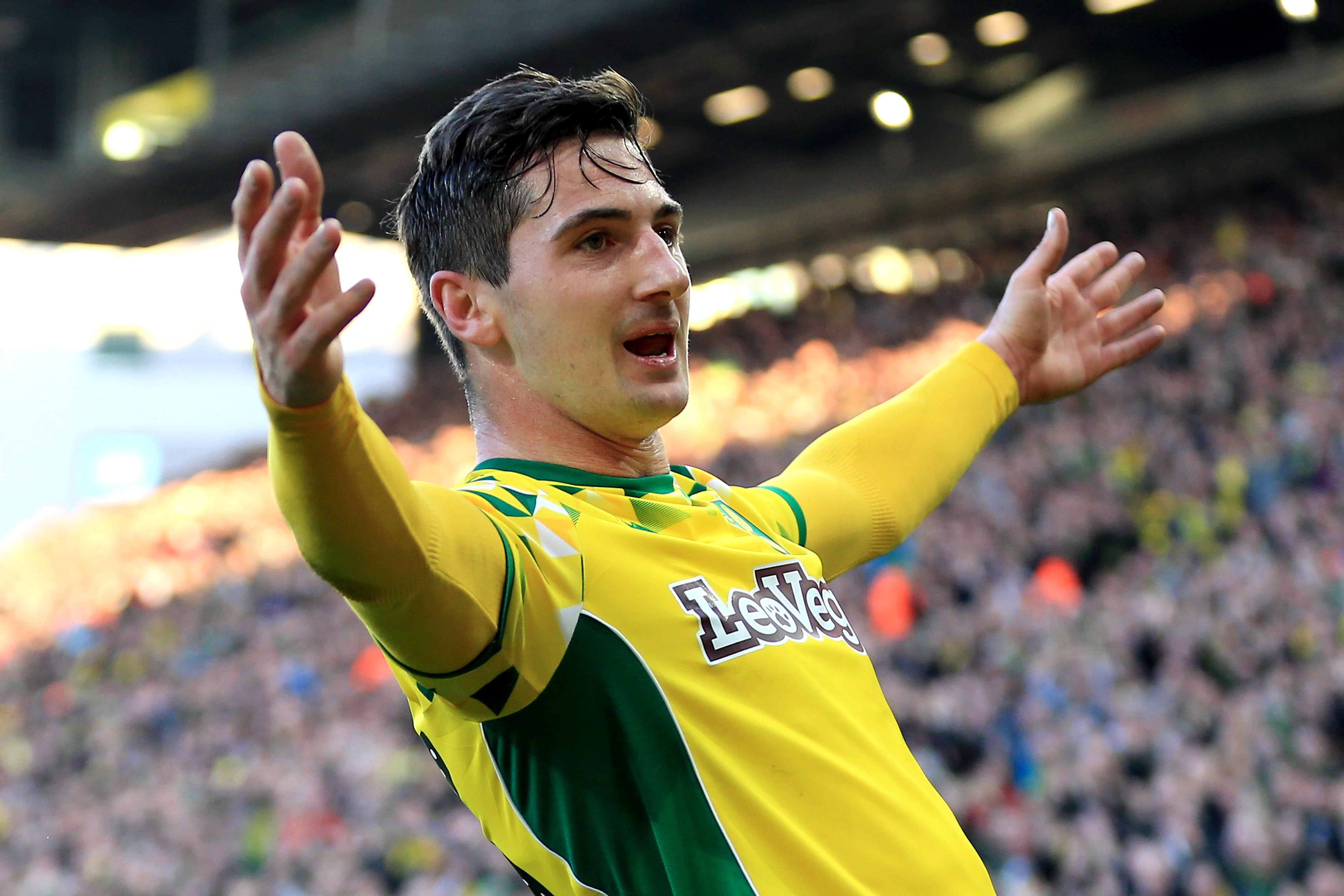 "That's definitely helped him this season. It's given him that belief."
McKenna was not too downhearted about the defeat in Brussels and is looking to the home games against Russia and Belgium in Septembrer.
He added: "Belgium at home will probably be much the same – we'll need to be disciplined and maybe hit them on the counter.
"We'll have to look after the ball a little bit better. Against Russia, we'll need to take all three points to try and keep alive our hopes in the group."