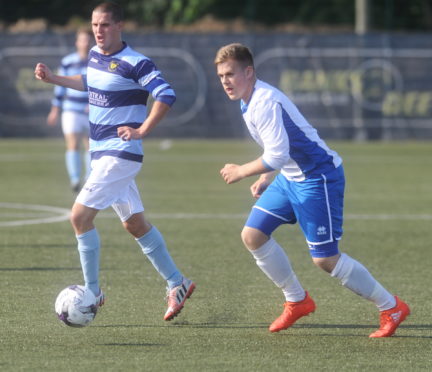 Golspie Sutherland manager Andrew Banks thinks talk of promotion to the Highland League is premature – when only two teams are eligible.
The North Caledonian League holders are the only team in their division with the requisite Scottish FA licence needed, with junior side Banks o' Dee holding the same distinction in
the North Region Superleague.
Banks is on board with the idea in principle, however does not know how feasible it would be for his own club, given the increased financial costs and difficulty in getting players away from amateur teams.
There has also been no clarity in how promotion would work, whether a team from each division would go up or if it would involve a play-off with the winners of the North Superleague.
Banks said: "As a manager and players I think we would be up for it but as a club, I don't know if it would be sustainable to be in the Highland League.
"You would think teams would need to go about getting licences. A lot of work goes on behind the scenes to maintain that here.
"For me, the talk is a bit premature when only two teams can do it.
"It would be better if they gave teams a two or three-year plan, if they wanted to get their SFA licences.
"It's a lot more financially hard to maintain a team in the Highland League.
"I'm up in Wick and know the Wick Academy boys make a massive commitment.
"In theory it's a good idea and the top teams would probably hold their own in the bottom half of the table.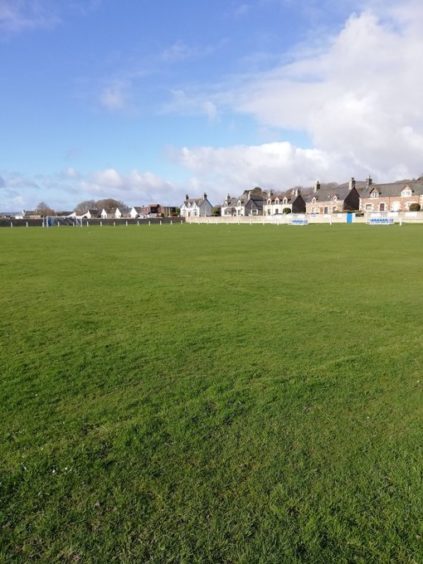 "But if Invergordon won the league this year, they wouldn't be able to go for promotion. I don't know how it would work."
Invergordon topped the table at the stoppage of football last month, with the North Caledonian FA hoping to complete the season.
Golspie sit third, behind Invergordon and Thurso, with two games in hand.
The majority of Golspie's squad hail from Wick and play summer football with amateur sides, which would create problems with registrations.